You can cancel a business music provider at any point and go with a different music streaming provider for your business.
One of the main reasons people cancel their current streaming music provider is cost. Often, other providers can offer a better value or additional features that your current provider does not. You may also have compatibility issues with your current system or business in general.
Music streaming providers offer a variety of features and services, and each business or industry can benefit from different ones. If you have a small business, for example, you may not need all the same services a larger one does.
When your current provider is no longer the best fit for your business, you can cancel it, choose a new provider, and sign up with them.
After you cancel your current provider, you will no longer have access to the streaming service, and you will need to disconnect it from your business.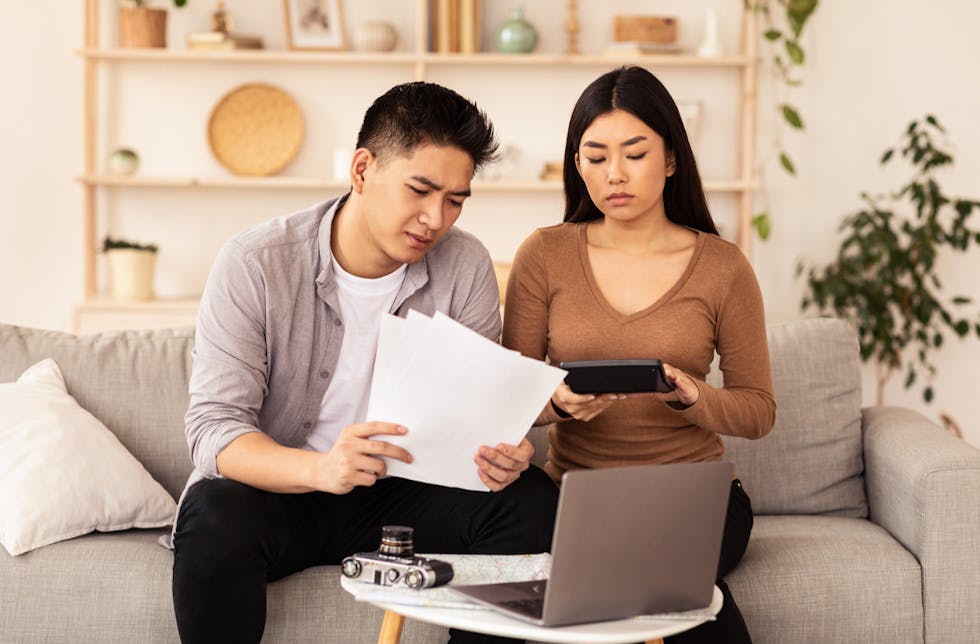 Options for Other Music for Business Providers & How to Sign Up
These are other top providers for music streaming for businesses:
Cloud Cover Music has strong reviews, and they handle all the licensing of music for you. You can customize your mixes, schedule your playlists, and choose exactly which features you need, with the choice of one of four different plans starting as low as $18.95 per month.
We often hear complaints from businesses that they are trapped in long-term contracts with a poor music provider. If you're stuck in a contract? You don't have to worry; we'll find you the right music option for your business. Cloud Cover Music is here to help! 
To test out Cloud Cover Music, you can try a 14-Day free trial of the plan that best suits your business needs. Once the trial ends, you can opt to continue and subscribe with no long-term contract by confirming your choice of plan and entering your payment information.
Rockbot gets strong reviews with a large selection of licensed music, the ability to schedule your playlists, automatic updates, a balanced system that learns your tastes and adapts, and plans starting as low as $24.99 per month.
To sign up, Rockbot offers a 7-day free trial that you can sign up for by entering your first and last name, business name, email, and phone number. They also offer a free consultation for your business. Once you submit your information, Rockbot will contact you to explain your options and help you set up your subscription.
This company offers one of the largest selections of licensed music, the ability to manage what you can play and when, centralized control, flexible options, a seamless consumer experience based on reviews, and several options to choose from with a variety of business tools and features. Plans start at $35 per month per zone.
Soundtrack Your Brand has the option for a 14-Day free trial when you sign up with your Google account or email. Their sales department can also help sign you up.