When you're running an enterprise business, your options for branding are nearly endless.
In fact, according to an article published in Inc., you could even decide to loosen up your brand and reach more customers by having one master brand that houses smaller brands beneath it. Each sub-brand might relate in some way to your major brand, but it won't be defined by it.
But in most cases, enterprise companies work best when there is a consistent consumer brand experience from location to location. As authors writing in Marketing Week point out, brand consistency is also a brand promise your customers expect you to deliver on, every minute of every day.
Music plays a big part of your branding success. Tapping into the power of big data could help you to get the control you need to ensure that your brand is supported musically, no matter where your customers may go.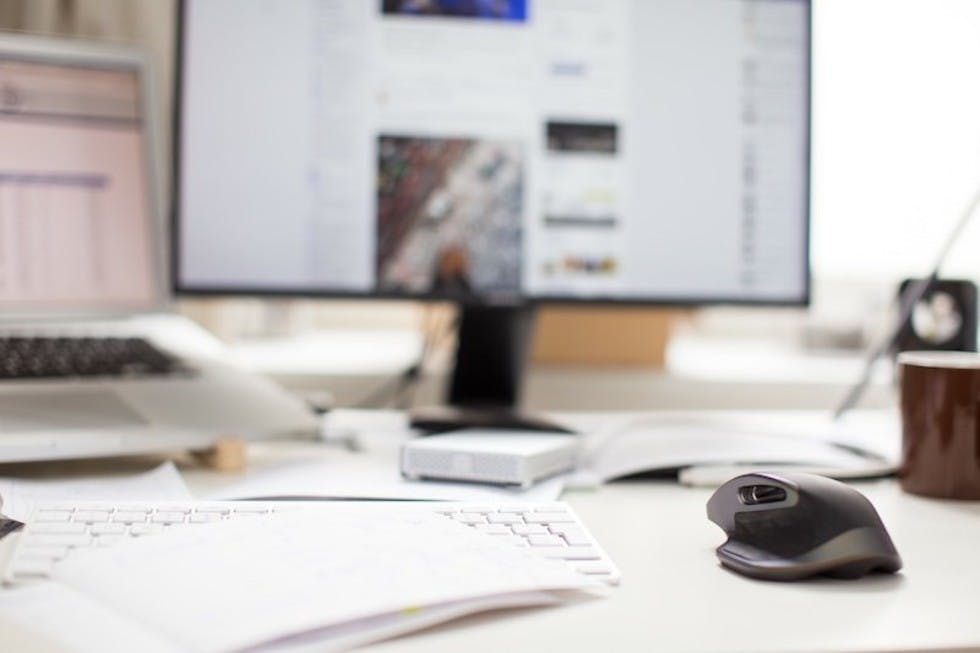 Data, Analytics & Music
Intuitively, you know that a data-driven approach can help you to understand how music is being applied in all of your enterprise locations. 
In an article published in CIO, the authors suggest that successful companies will harness the power of data to help them achieve business objectives. That's an opinion supported in polls done of both CEOs and IT managers. When it comes to control, we all need data.
Enter Dashboards
Enterprise companies that use music often rely on companies to supply that music throughout the system. With one contract, negotiated just once, the leaders of the company can ensure that each enterprise outpost has access to music at the same, reasonable price.
Sometimes, that access comes with risks. If enterprise leaders give all outposts access to a tool that comes with intense customization, outposts could play music the brand does not approve of. For example, the brand might choose jazz music for the enterprise based on its connections with sophistication and modernity. If part of the enterprise switches to pop, the consistent customer experience has been shattered.
Enterprise dashboards are meant to give leaders a deep understanding of how each location is using the music service provided by the company.
These dashboards can even give enterprise leaders the ability to control how music is played at each location, locking down the consistency that is so vital to the brand.
Enterprise Solution Examples
Some companies offer this kind of enterprise analytics and reporting dashboards. These companies offer analytics:
Enterprise users can create a channel based on the company's brand message or use the preprogrammed channels offered to all business customers. A centralized dashboard is available via web portal that allows enterprise managers to see what channel each location is playing. The enterprise user can control the channel selection within the portal.
A full dashboard lets executives see the station playing in each enterprise location. The dashboard can also highlight areas where the connection is an issue, so enterprise users can get them fixed quickly.
If you want to give your franchise operators a little freedom, but you want to ensure that they don't go completely off brand, you can give them access to just a few channels in the SiriusXM system.
We know franchise control is crucial for enterprise companies, and we also understand that some people get overwhelmed by big data. That's why we have a streamlined dashboard for our enterprise customers. 
We offer information about what channels each location plays, and we keep that data available, so you can pull reports about compliance over time.
If you see an issue, you can restrict access to a location's channel selection, paging ability, and more. You can also change the music in all your sites simultaneously, with one button click.
These competitors do not offer the same robust reporting and analytics:
Enterprise settings from Rockbot give your managers control. Give each one designated control so they can skip songs irritating their local customers. 
If you want to take that control back, manage them all from one place. The system works the same whether you have just a few stores or many. 
Rockbot allows you to control settings from a computer, a phone, or any connected device. Both are intuitive and very easy to use. 
An online dashboard, available on a website or your phone, allows you to control the sounds in all your locations. Create, play, and schedule your playlists. And skip any pieces that don't seem quite right. 
Adding to your staff? Invite them to take control. Plug in their email address, decide how much control they need, and set them free. They won't need much training, as the system is intuitive. 
Use your enterprise dashboard to choose the music right for your customers. If you change your mind in the middle of the day, override your selection quickly and easily. 
Staff members have limited control. They can skip a song or artist, but they can't change the entire genre you've preset. There's no way to undo this setting, so if you are looking for an eclectic feel, this may not be the choice for you. 
Use the company's mobile app via your computer or connected device. You can schedule a demo to find out more.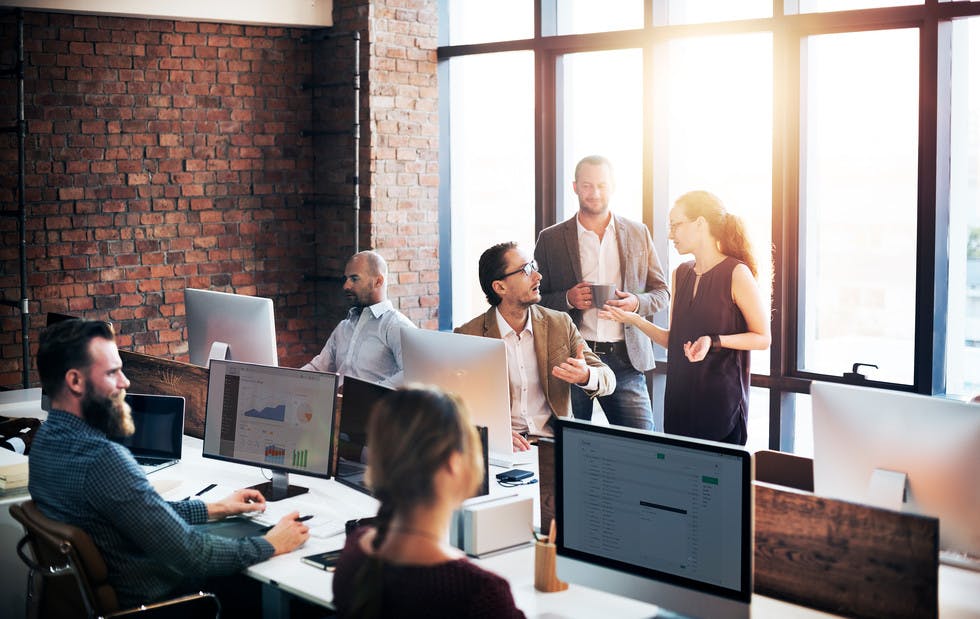 3 Things to Consider When Choosing an Enterprise Music Dashboard
Each company is different, and the must-haves for yours may be a never-needed for someone else. But these are a few things to consider while shopping. 
How Much Control Can You Give Away?
Some enterprise solutions allow you to give full control to your staff. They can do everything from pump up the volume to changing the station to blocking artists. If you have employees you trust, this is a good option for you. 
But if you have a lot of turnover and staff you can't always trust, this can be a risky proposition. Choosing an option that always keeps you in control might be wise. 
What Reporting Is Important?
Some of the solutions we've outlined allow you to download compliance reports. Others don't. If you have stakeholders that demand to see proof of your work and your staff's compliance, you must choose a company like this. 
A first-rate compliance dashboard allows you to see what channel each location is playing, what songs they've blocked, and whether or not they faced connection issues. 
How Quickly Can You Make Changes?
You walk into a shop and you notice the song playing is completely off-brand. What happens next? Your enterprise solution should work with all your connected devices, so you can hop on, tap away, and make things better. 
Why Music Analytics & Dashboards Are So Important
More than 50 percent of business owners feel stress due to their careers. A dashboard can help. 
Dashboards give you the ability and authority to control the sounds in all your locations, and you don't have to drive around to all your sites to ensure your staff is following the rules. You can stay at your desk and firmly in control. 
Analytics can help you spot staff disconnect. Are your employees skipping the same songs and music over and over? Are your choices leading to stress and burnout? Reporting helps you spot these trends. 
Finally, a dashboard helps you give power back to your staff. Trust your staff to take control of the songs and help train them for leadership roles. 
Making the Right Choice
If you need enterprise control, you have options. We believe we offer the best product at the best price point anywhere, and we would love to tell you more about it.
Contact us to start your free trial of our solution. There is no startup cost and no location minimum. Let's get started.