When you're running an enterprise business, your options for branding are nearly endless.
In fact, according to an article published in Inc., you could even decide to loosen up your brand and reach more customers by having one master brand that houses smaller brands beneath it. Each sub-brand might relate in some way to your major brand, but it won't be defined by it.
But in most cases, enterprise companies work best when there is a consistent consumer brand experience from location to location. As authors writing in Marketing Week point out, brand consistency is also a brand promise your customers expect you to deliver on, every minute of every day.
Music plays a big part of your branding success. Tapping into the power of big data could help you to get the control you need to ensure that your brand is supported musically, no matter where your customers may go.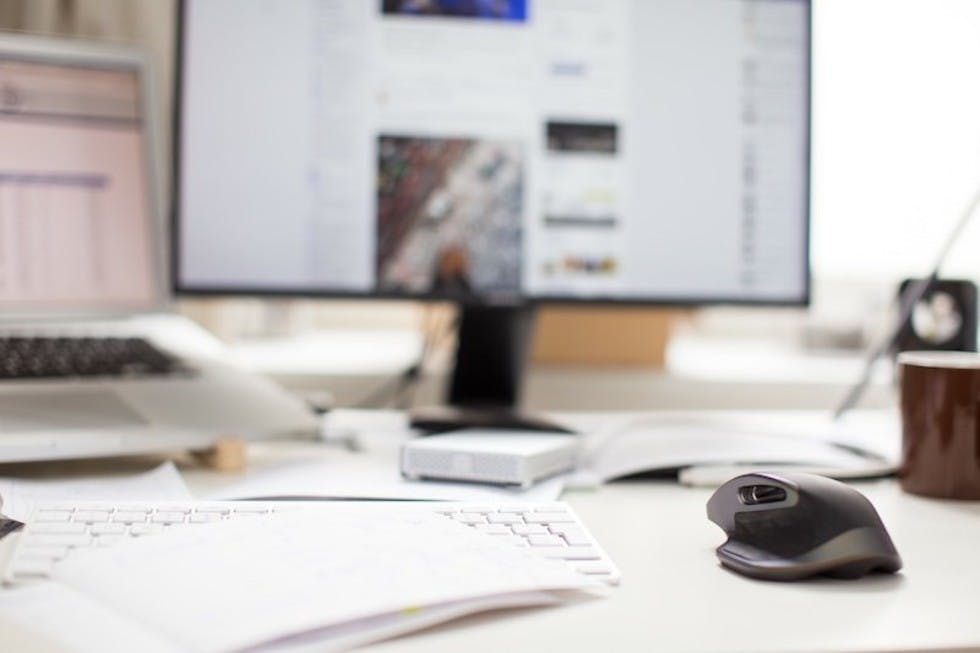 Intuitively, you know that a data-driven approach can help you to understand how music is being applied in all of your enterprise locations. Your CEO probably understands that too.
In an article published in CIO, the authors suggest that successful companies will harness the power of data to help them achieve business objectives. That's an opinion supported in polls done of both CEOs and IT managers. When it comes to control, we all need data.
Enterprise companies that use music often rely on companies to supply that music throughout the system. With one contract, negotiated just once, the leaders of the company can ensure that each enterprise outpost has access to music at the same, reasonable price.
Sometimes, that access comes with risks. If enterprise leaders give all outposts access to a tool that comes with intense customization, outposts could play music the brand does not approve of. For example, the brand might choose jazz music for the enterprise based on its connections with sophistication and modernity. If part of the enterprise switches to pop, the consistent customer experience has been shattered.
---
Enterprise dashboards are meant to give leaders a deep understanding of how each location is using the music service provided by the company.
---
These dashboards can even give enterprise leaders the ability to control how music is played at each location, locking down the consistency that is so vital to the brand.
There are several companies that offer this kind of enterprise analytics and reporting dashboards. These are just two of those companies.
SiriusXM for Business: Enterprise users can create a channel based on the company's brand message, or they can use the preprogrammed channels offered to all business customers. There is a centralized dashboard available via web portal that allows enterprise managers to see what channel each location is playing, and the enterprise user can control the channel selection within the portal.
A full dashboard gives executives the opportunity to see what station is playing in each enterprise location. The dashboard can also highlight areas where connection is an issue, so enterprise users can get them fixed quickly.
---
If you want to give your franchise operators a little freedom, but you want to ensure that they don't go completely off brand, you can give them access to just a few channels in the SiriusXM system.
---
Cloud Cover Music: We know franchise control is crucial for enterprise companies, and we also know that some people get overwhelmed by big data. That's why we have a streamlined dashboard for our enterprise customers. We offer information about what channels each location plays, and we keep that data available, so you can pull reports about compliance over time.
If you see an issue, you can restrict access to a location's channel selection, paging ability, and more. You can also change the music in all of your locations at one time, with one button click.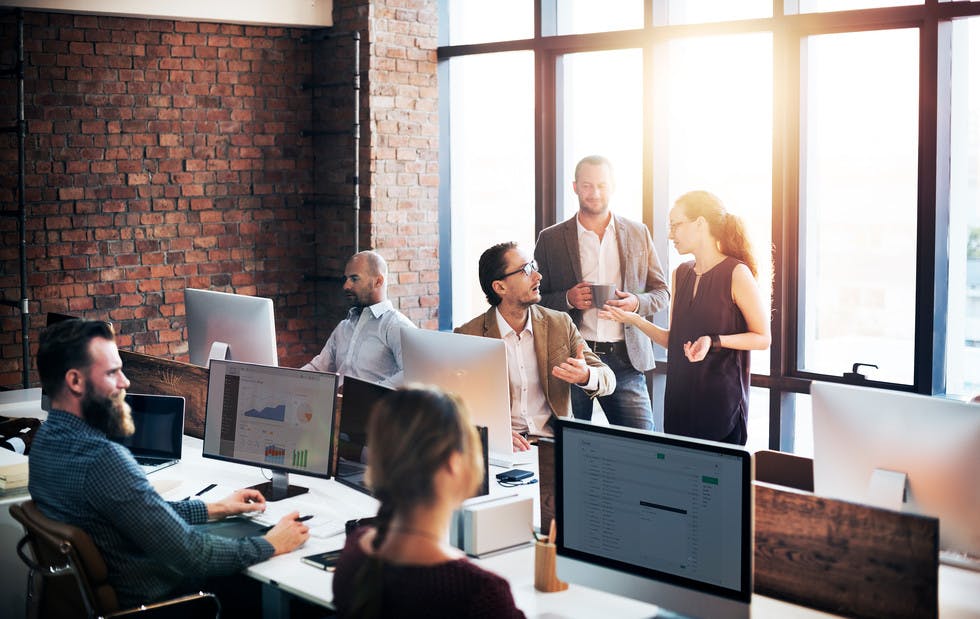 If you need enterprise control, you have options. We believe we offer the best product at the best price point anywhere, and we would love to tell you more about it.
Contact us to start your free trial of our solution. There is no startup cost and no location minimum. Let's get started.