No one likes to wait. In fact, experts say our brains are designed to stretch time while we're waiting, making even a brief delay seem intolerably long. While you can't eliminate all wait times for your customers, you could make their time pleasant through the right waiting room music. 
Know that you can't just plug in your phone and fill your space with sound. You must choose a partner to help you share songs legally. Cloud Cover Music can help.
Cloud Cover Music's Waiting Room Music
Whether you have one location or hundreds, Cloud Cover Music can help you find and share the right waiting room music with your customers.
Choose from more than 200 stations preprogrammed with music. Stick with a genre like smooth jazz, or blend two stations for a mix just right for your brand. Through our partnership with Amazon Web Services, we offer 99.99% uptime, so the songs keep playing no matter what.
Create dayparting schedules, so the songs change based on time of day or customer density. Grant local permissions and enable your staff to change the sound, or keep tight control over multiple locations through any connected device.
All music you'll find on Cloud Cover Music is licensed for commercial use. You won't have to worry about negotiating contracts with major copyright holders, as we'll do the work for you.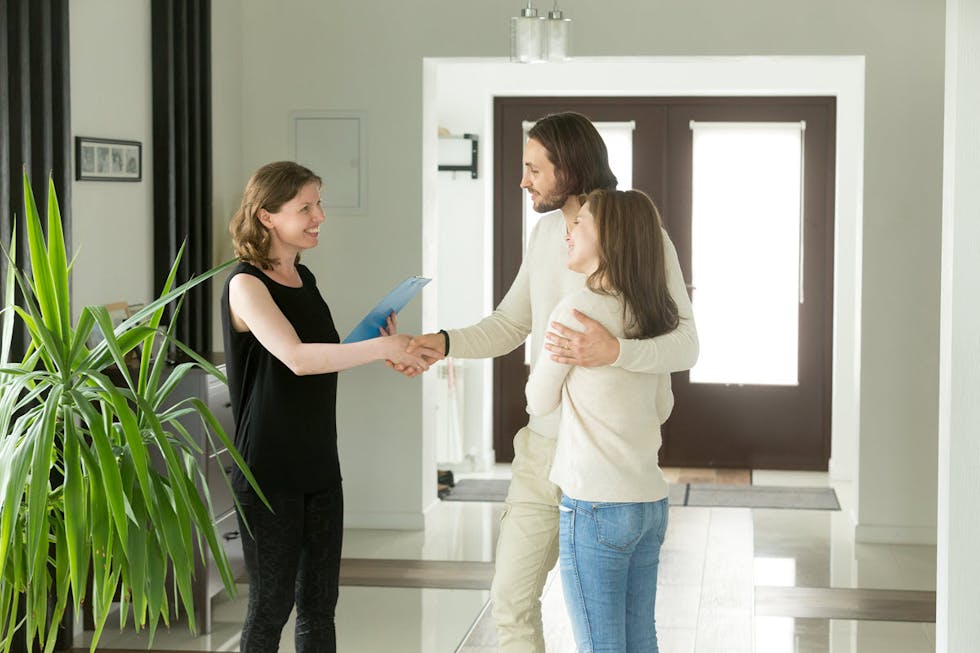 Why Play Music in Your Waiting Room?
Waiting rooms are often the first impression that customers have of your business. Whether in a doctor's office or a financial investment firm, the waiting room can be one of the most important spaces associated with your brand.
Interior design, including color choices, furniture placement, and the relationship of windows to your potential patrons, can make a huge difference in how your company is perceived.
The sounds in your waiting room are also important, but too few companies consider the effects of certain music or noises. For example, if your office is near a busy road, your patrons may hear loud traffic, which can disrupt the calm environment. You can set the mood and cover distracting sounds with great playlists to ease or energize your customers.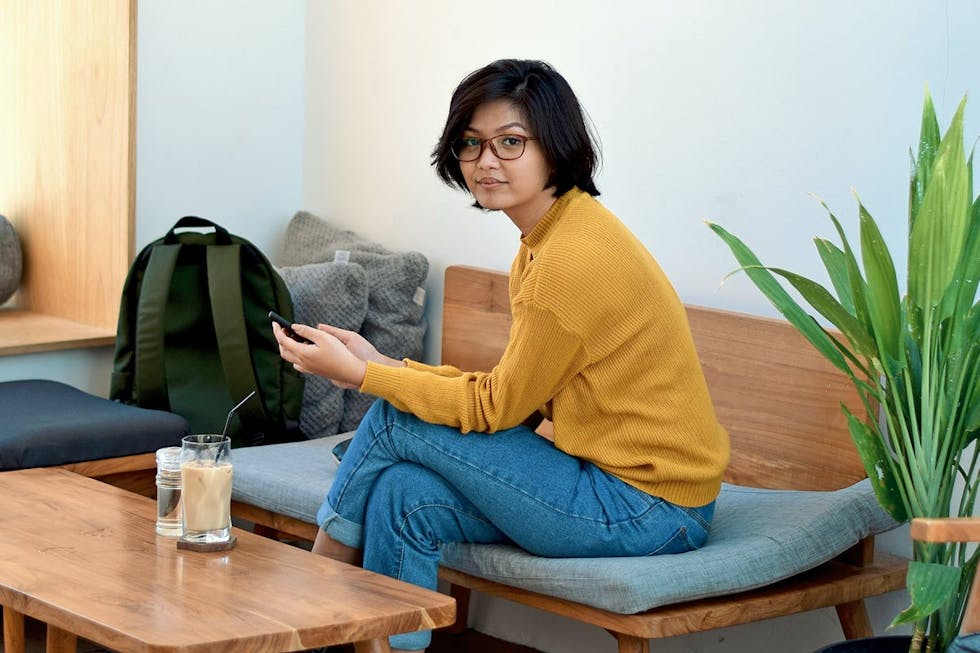 Music or Playlists for the Waiting Room
When you use a business-focused music streaming service like CCM, you have the power to make unique playlists so you can set the literal tone for your waiting room. If you know a general mood you want your customers to experience but are unsure what songs might fit that mood (or your tastes do not suit that mood), you can always use one of the pre-designed playlists.
A study on music in medical practice waiting rooms found that some music could improve the mood of patients and staff members, but this depended on the type of music and volume. General music was not associated with improvement in anxiety or other health factors, but songs played at a lower volume were rated favorably. Classical music was ranked the highest.
Not every business benefits from classical music, but this study does suggest that background music, rather than foreground music, can help some people feel more relaxed and happier while they wait. Music without lyrics or with neutral lyrics can also improve the mood of those in your waiting room.
Many new genres of music, including ambient or instrumental, have music without lyrics. These are some examples of great waiting room music:
Slow jazz
Ambient electronica
Instrumental acoustic guitar
Instrumental covers of popular songs
Partner with Waiting Room Experts
When you need music to set the ambiance for your business, consider using a music streaming service that understands how to legally license music for businesses, so you do not have to navigate multiple contracts with copyright holders. Cloud Cover Music offers access to a catalog of thousands of songs and curated playlists for any business need.
Like personal music streaming services, you can use Cloud Cover Music to find songs you love and create playlists without interrupting ads — all with one predictable, affordable monthly fee. Contact us to get started.