Waiting rooms are important entry spaces that can change how your patrons view your business.
Many business owners or managers consider color schemes and lighting, but few think about ambient sound. You can use music to ease stress, increase excitement, and cover annoying background noise.

While you can use a radio station, annoying ads or music breaks can cause stress that leads to a bad impression. Instead, licensing music from a performing rights organization (PRO), or working with a business-focused music streaming service like Cloud Cover Music, means you have access to songs that can establish a great atmosphere for your customers.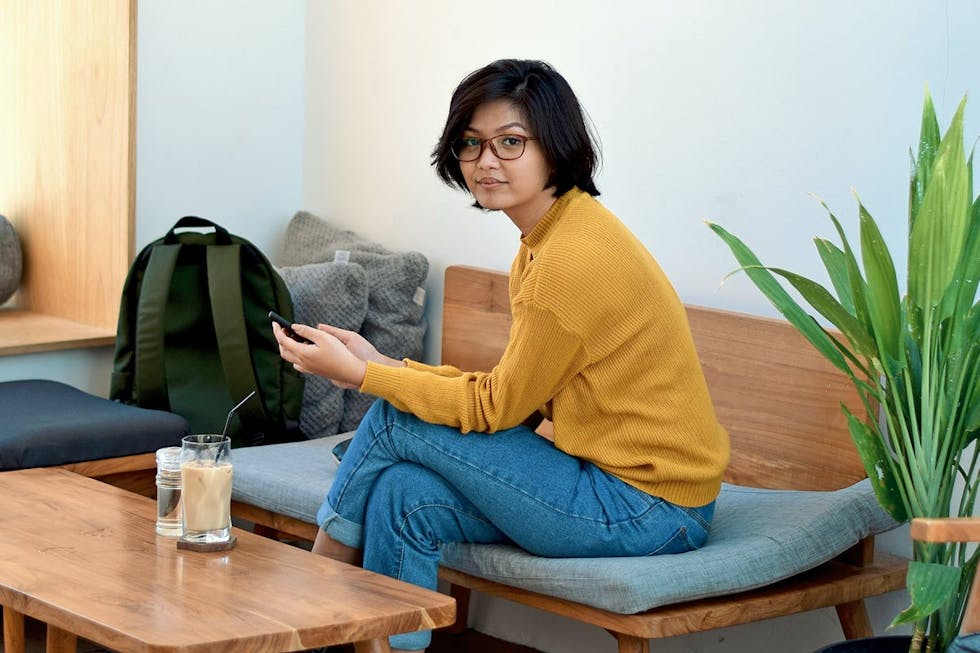 Why Play Music in Your Waiting Room?
Waiting rooms are often the first impression that customers have of your business. Whether in a doctor's office or a financial investment firm, the waiting room can be one of the most important spaces associated with your brand.
Interior design, including color choices, furniture placement, and the relationship of windows to your potential patrons, can make a huge difference in how your company is perceived.
The sounds in your waiting room are also important, but too few companies consider the effects of certain music or noises. For example, if your office is near a busy road, your patrons may hear loud traffic sounds, which can be disruptive to the calm environment. You can set the mood and cover distracting sounds with great playlists to ease or energize your customers.
We've outlined some places where you can find the best music for your waiting room.
Radio vs. Licensing Music: No Longer the Only Two Options
In the United States, the music you play in your business must be licensed in all cases, except when you are playing a radio station. Each radio station purchases licenses for the music they play, so as long as you are not making money directly off the songs from that station by broadcasting it to those sitting in your waiting room, you can legally use radio stations to supply music to this room in your office.
Even so, this is not an elegant solution. A radio station often interrupts music flow with a DJ's voice, product ads, or listener calls into the station. No single radio station will play exactly the right mix to suit your business either. Even if this is a free solution, simply playing a popular radio station may not leave your patrons with the best sensory experience of your business.
Instead, consider finding or even making playlists that suit your needs. Originally, the best way to accomplish this was to find music you thought suited your business needs, and then, find the performing rights organization (PRO) that owned the music.
If you were interested in multiple artists, you likely needed to purchase rights across multiple PROs. Then, you would legally be able to play this music in your waiting room or anywhere else in your business, to set the mood for your customers and employees.
---
Now, companies like Cloud Cover Music offer subscriptions to businesses so you can gain access to massive libraries of streaming music without paying several PROs for access.
---
Like personal music streaming services, you can use CCM to find songs you love and create playlists, without interrupting ads, and with one predictable, affordable monthly fee. CCM covers negotiations with PROs, so you have fewer worries and access to better music.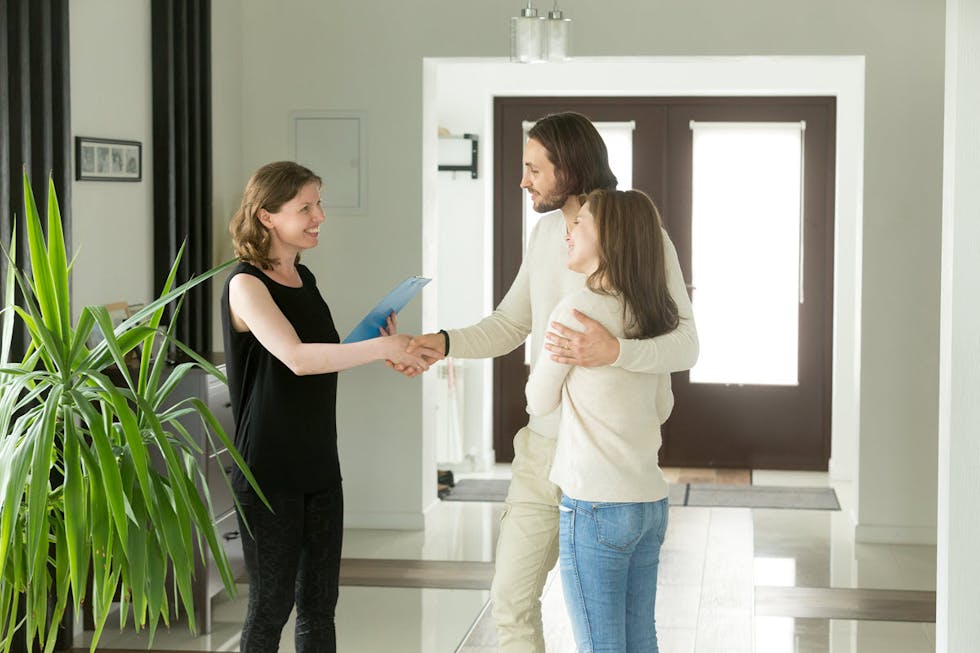 Music or Playlists for the Waiting Room
When you use a business-focused music streaming service like CCM, you have the power to make your own playlists so you can set the literal tone for your waiting room. If you know a general mood you want your customers to experience, but you are unsure what songs might fit that mood (or your personal tastes do not suit that mood), you can always use one of the pre-designed playlists.
A study on music in medical practice waiting rooms found that some types of music could improve the mood of patients and staff members, but this depended on the type of music and volume. General music was not associated with improvement in anxiety or other health factors, but music at a lower volume, which blended into the background, was rated favorably. Classical music was rated highest.
Not every business benefits from classical music, but this study does suggest that background music, rather than foreground music, can help some people feel more relaxed and happier while they wait. Music without lyrics or with neutral lyrics can also improve the mood of those in your waiting room.
Many new genres of music, including ambient or instrumental, have music without lyrics. These are some examples of great waiting room music:
Slow jazz
Ambient electronica
Instrumental acoustic guitar
Instrumental covers of popular songs
Virtual Waiting Rooms Benefit From Music
The term waiting room once specifically meant a physical space, but with more people conducting business online, companies like Zoom, Teams, and Gather have virtual waiting rooms that can benefit from background music. Although these are third-party applications that involve a separate license agreement between your company and their service, you can still use Music for Business to keep your employees, event patrons, or conference attendees entertained as they wait for a meeting or event to start.

Whenever you need music to set the ambiance for your business, consider going with a music streaming service that understands how to legally license music for businesses, so you do not have to navigate multiple contracts with PROs. Cloud Cover Music offers access to a catalogue of thousands of songs and curated playlists for any business need.