In the 1950s, an ideal home could have been defined as a building sitting in the middle of a large piece of land, punctuated by a garage and a manicured landscape. Now, an ideal home might be defined as a set of rooms within a larger set of buildings, shared among many people.
Whether a residential complex is made for people who rent or buy, it should appeal to all of the people who call it home. The music you play within a residential complex could enhance the atmosphere, but you will need to pay attention to copyright laws before you start playing tunes.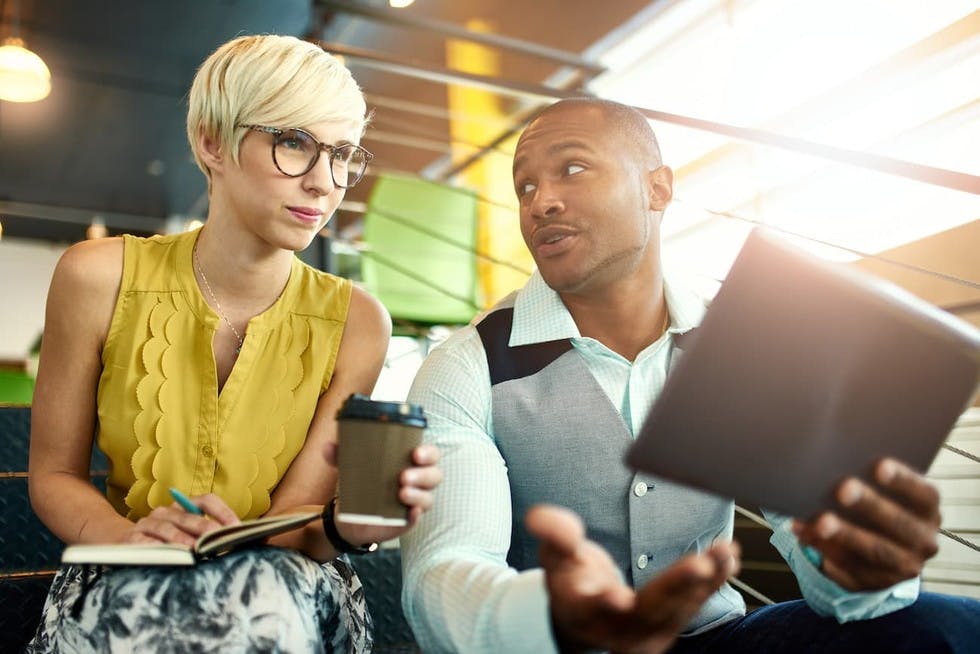 The quality of the living spaces is of vital importance to the people who live in your residential complex. But amenities matter too.
In a 2017 study performed by the National Multifamily Housing Council and Kingsley, researchers found that residents would consider switching renting opportunities if they were presented with the right mix of amenities. Music could be one of the amenities that sets your residential complex apart.
For most people, music plays an important part in day-to-day home life. They select the tunes that match the activities they need to perform, and they may take that music with them in headphones when they leave the home. This form of music performance is private, and it tends to keep people separate. The music you play could bring people together.
According to an article in The Washington Post, modern multi-family housing complexes should attempt to create a sense of community through shared events. You could host any of the following:
Rooftop party
Cooking class
Wine tasting
Card-playing tournament
These events help your residents know one another personally, and they can create a sense of unity and community within your residential complex. Music can help to set the mood. Playing Hawaiian music during a summer party or leaning on classical music during cooking class could help your residents to feel at ease during your event.
The music you play in shared spaces, such as courtyards and lobbies, could also help potential residents to understand the culture you foster within the building. For example, if you are hoping to attract those who are newly retired, playing music from the 1960s could help younger residents to understand who their neighbors might be.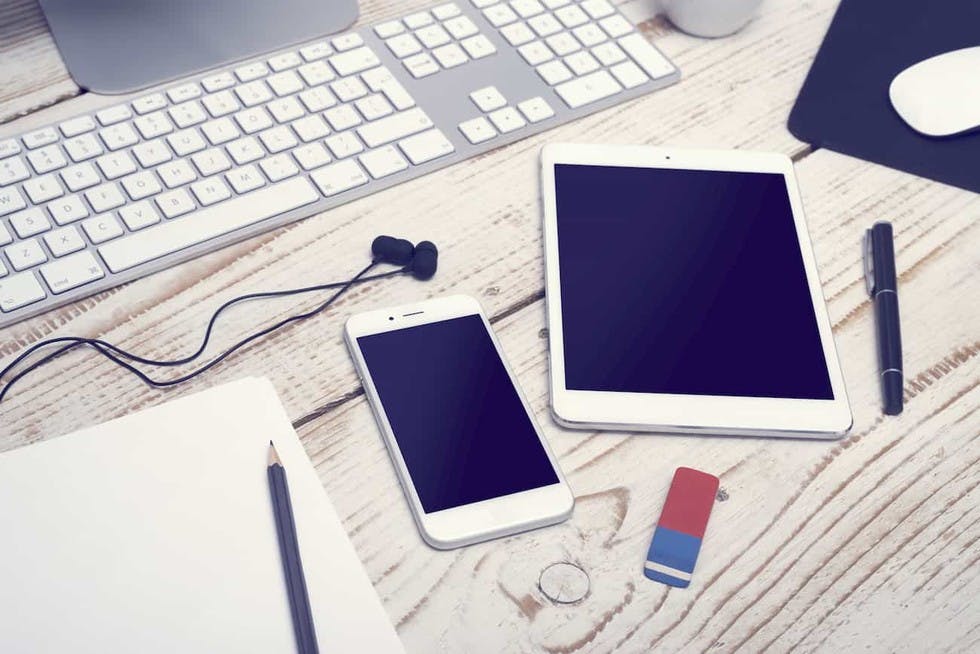 Playlists
Song: The Book of Love
Artist(s): The Monotones
Song: Earth Angel (Will You Be Mine)
Artist(s): The Penguins
Song: Jailhouse Rock
Artist(s): Elvis Presley
Song: Johnny B. Goode
Artist(s): Chuck Berry
Song: Mack the Knife
Artist(s): Bobby Darin
Song: Blue Velvet
Artist(s): Bobby Vinton
Song: For What It's Worth
Artist(s): Buffalo Springfield
Song: Hold On, I'm Comin'
Artist(s): Sam & Dave
Song: It's Your Thing
Artist(s): The Isley Brothers
Song: Let's Twist Again
Artist(s): Chubby Checker
Song: Symphony No. 1 in D, Op.25 "Classical Symphony": 1. Allegro
Artist(s): Sergei Prokofiev, London Symphony Orchestra, Sir Neville Marriner
Song: String Quartet No. 1 in E-Flat Major, Op. 12, MWV R 25: II. Canzonetta: Allegretto
Artist(s): Felix Mendelssohn, Kapralova Quartet
Song: Beethoven: String Quartet No. 7 in F Major, Op. 59 No. 1, "Rasumovsky No. 1": IV. Thème russe (Allegro)
Artist(s): Ludwig van Beethoven, Borodin Quartet
Song: Symphony No. 4 in A Major, Op. 90 "Italian": III. Con moto moderato
Artist(s): Felix Mendelssohn, Leonard Bernstein, New York Philharmonic
Song: Symphony No. 6 in B Minor, Op. 74 "Pathétique": II. Allegro con grazia
Artist(s): Pyotr Ilyich Tchaikovsky, Teodor Currentzis, Musica Aeterna
Song: Symphony No. 8 in G Major, Op. 88, B. 163: III. Allegretto grazioso - Molto vivace
Artist(s): Antonín Dvořák, Pittsburgh Symphony Orchestra, Manfred Honeck
Song: The Well-Tempered Clavier: Book 1, BWV 846-869: 1. Prelude in C Major, BWV 846
Artist(s): Johann Sebastian Bach, Lang Lang
Song: Cello Suite No. 1 in G Major, BWV 1007: 1. Prélude
Artist(s): Johann Sebastian Bach, Yo-Yo Ma
Song: Bagatelle No. 25 in A Minor, "Für Elise", WoO 59
Artist(s): Ludwig van Beethoven, Lang Lang
Song: String Quartet in F Major, M. 35: Allegro moderato, tres doux
Artist(s): Maurice Ravel, Satie String Quartet
Song: 'Ulili E
Artist(s): Israel Kamakawiwo'ole
Song: Aloha Oe
Artist(s): George Kulokahai and His Island Serenaders
Song: Always
Artist(s): Dennis Kamakahi
Song: An Old Hawaiian Custom
Artist(s): Kalua Beach Boys
Song: Beyond the Reef
Artist(s): All Star Hawaiian Band
Song: Chotto Matte Kudasai
Artist(s): Ohta San, The New Hawaiian Band, Ukulele Solo
Song: Halawa
Artist(s): Raiatea Helm
Song: Hanohano Wailea
Artist(s): Na Palapalai
Song: Hapa Haole Hulu Girl (My Honolulu Girl)
Artist(s): Alfred Apaka
Song: Hawai'i Calls
Artist(s): Bryan Tolentino, Herb Ohta, Jr.
Clearly, playing music could be an amazing benefit to your community. But you will need to be compliant with the law before you start the songs playing.
According to BMI, songwriters make a little more than 3 cents for each CD they sell, and they rely on fees generated by public performances of their music to support them financially. Organizations such as BMI collect those fees for performers, and they expect to collect a fee for each public performance.
Each time you play a song within your residential complex, it is considered a public performance. You generate fees each time the songs begin to play.
There are very few exceptions to this rule. One involves radio. According to Washington State University, if you use no more than four speakers in each room, you can play public radio without incurring a fee. You cannot play a tape or a downloaded song or a CD. You can only play radio stations, including the commercials and the talking DJs.
Clearly, playing radio isn't right for all residential complex owners. Your residents may complain about the commercials they hear in your public spaces, and they may object to some of the things the DJs say in the name of humor or entertainment. You have little control over the song lists too.
At Cloud Cover Music, we offer another option. We have a catalog of songs that are appropriate for commercial environments like yours, and we have relationships with copyright holders, so we handle the payments you need to make to be in compliance with the law.
You can access our playlists through an app, and you can select the right songs for your audience very easily.
We offer a free trial period that can help introduce you to our music, our work, and our brand. We would love to show you how this works. Please contact us and we can start the trial immediately.