How to Create an Effective Dollar Store Marketing Strategy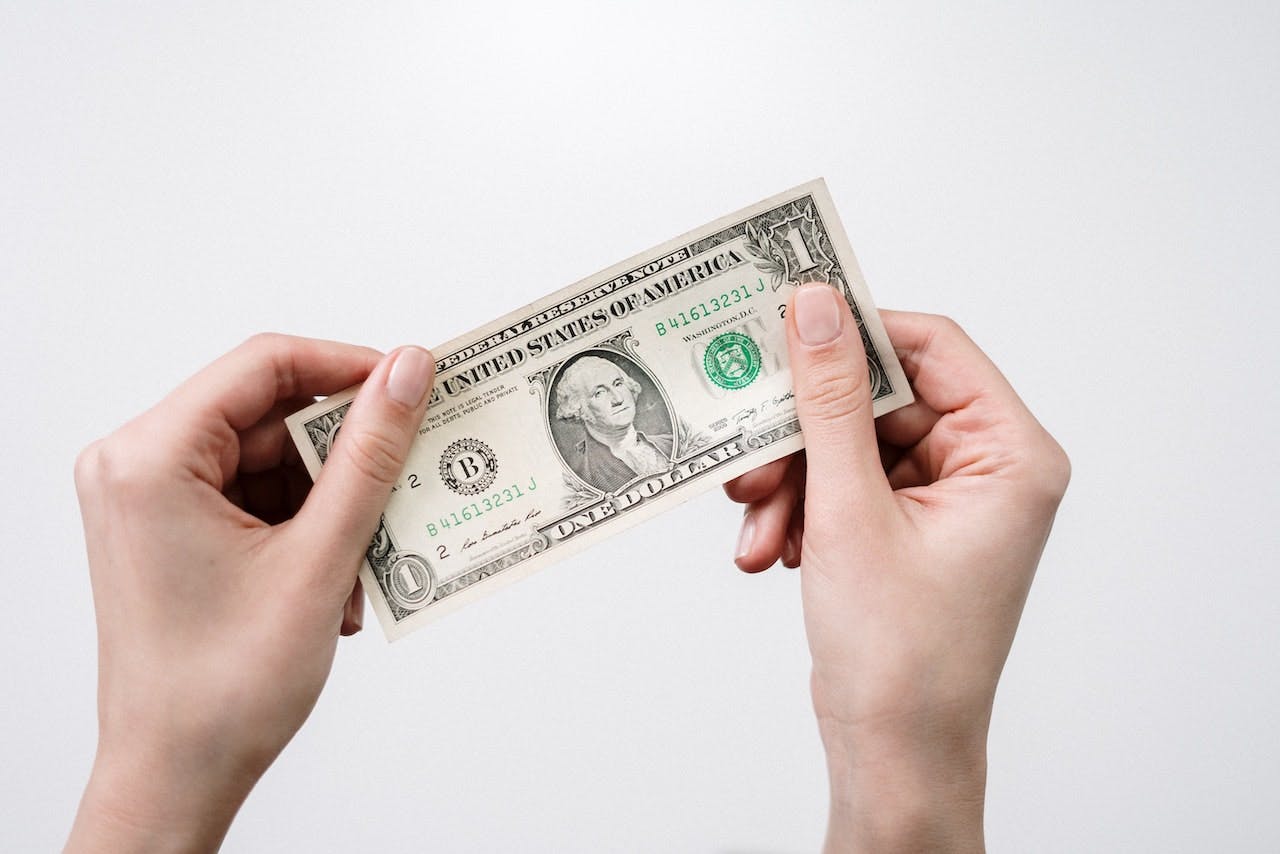 Dollar stores provide amazing values to consumers, so it's no surprise that they are some of the most frequently visited stores in the U.S. However, if you run a dollar store, you still need to employ marketing strategies to retain your most loyal customers. 
With that in mind, we've created this guide outlining:
Dollar store marketing
Dollar store ads
Dollar store profits
Dollar store franchise profit
And more
---
The Rise of the Dollar Store
Discount stores are dominating the retailer space. For example, about three-fourths of all Americans live within five minutes of a Dollar General store. In 2019, thousands of new dollar stores opened across the country. Whether the economy is roaring or tanking, dollar stores continue to rise and help both consumers and the economy. Dollar stores thrive by keeping prices as low as possible and expanding their stores in clusters. Their goal is to create convenient, accessible stores that offer low price points on basic goods. 
---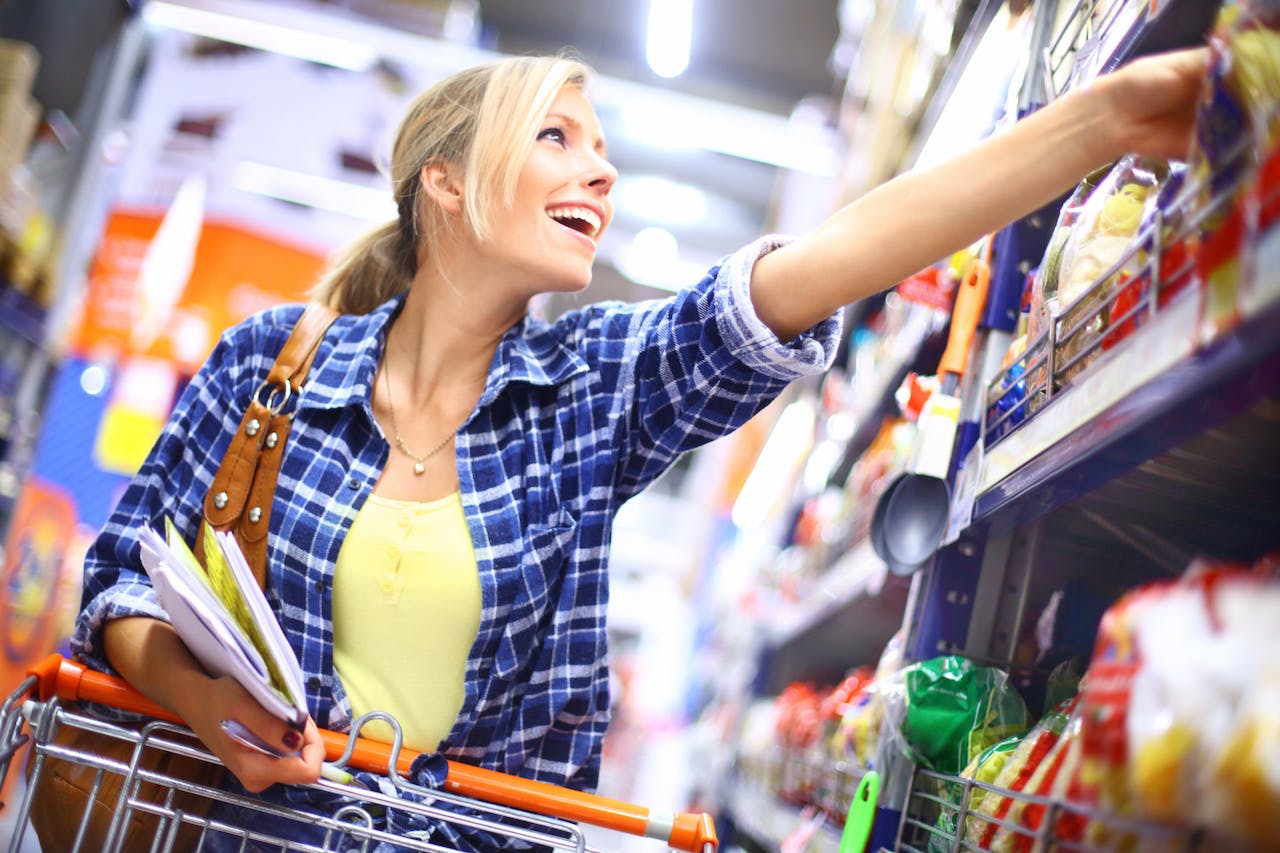 Business plans are necessary to help you run a successful company — no matter the industry. But how do you start a dollar store business plan? A dollar store is a type of shop that limits price and sells everything from discounted party supplies to household items. So, independent shopping costs vary dramatically regarding the inventory, venue, and budget for ads.
When you first start mapping out your strategy, you'll need to choose a plan that works for you. You could opt for a traditional business plan or a lean startup plan. 
Traditional Business Plan
Traditional business plans are great if you are very detail-oriented, want a fully comprehensive plan, or want to request financing from traditional sources, like banks. You'll need to include an executive summary (which explains what your company is and why it will be successful), a company description, a market analysis, organization and management information, a service or product line, marketing and sales information, a funding request, and financial projections.
Lean Startup Plan
With a lean startup format, you'll need to include key partnerships, activities, resources, a value proposition, customer relationships, customer segments, channels, cost structure, and revenue streams.
Business Plan Assistance
Creating a business plan can be a bit overwhelming. If you need assistance with opening your own store, Dollar Store Services can help. They are experts at securing business financing, finding suitable retail space, merchandising, and training. 
---
How to Create a Dollar Store Marketing Strategy
Determining Your Target Market
We recommend considering the target market for your dollar store business. Your target market may include people from all different walks of life. Any deal seeker is the perfect customer — and part of your target audience. However, in general, dollar stores attract customers at the lower end of the income spectrum. 
Developing an Advertising Strategy
Banners, paper posters, and small digital ads are all great ways to market your dollar store. We recommend including product photos in your dollar store ads to entice and inspire customers from your target market.
---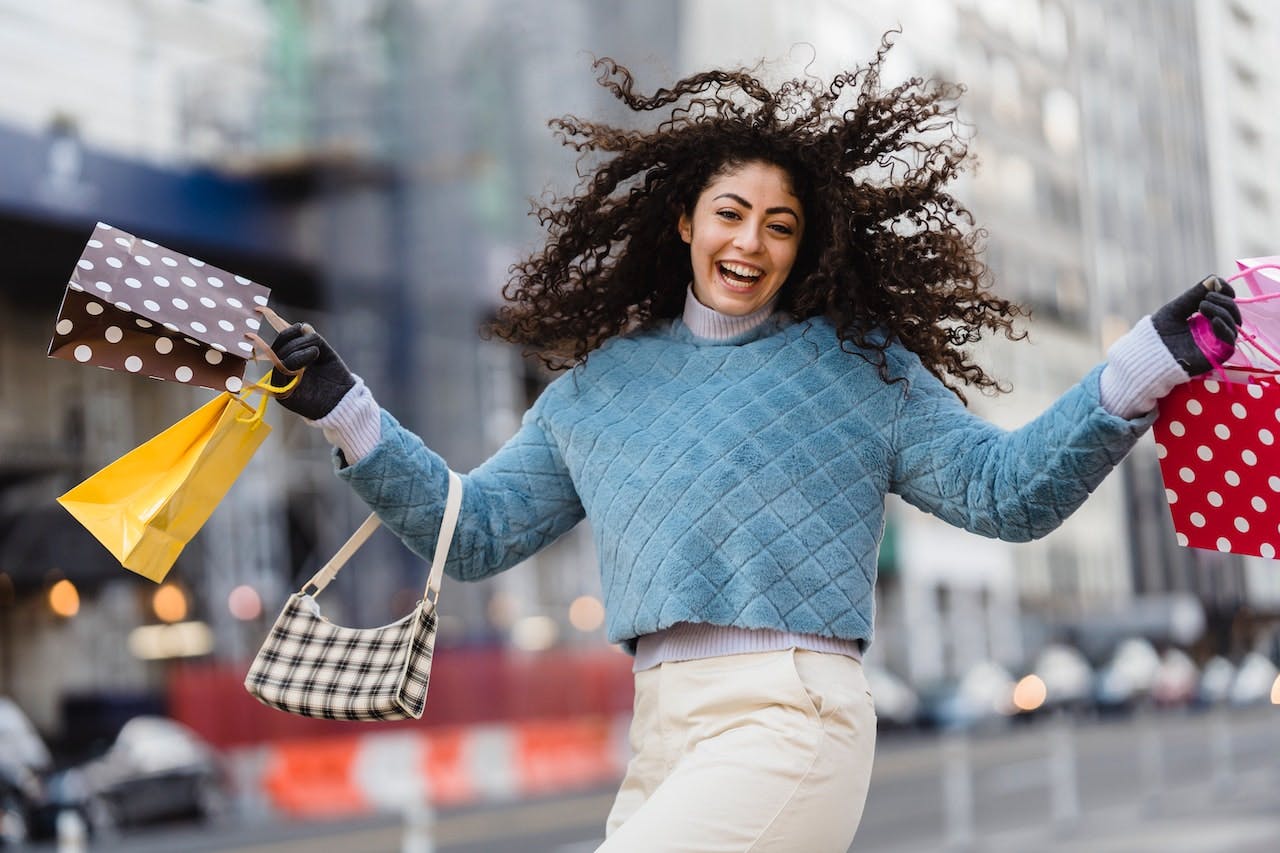 Wondering how to promote your dollar store business? First, you need to create a portfolio to represent and promote your dollar store. We also suggest participating in events and making your presence known in the discount retail market. 
When you're networking online or in person, you should offer contact information so that your customers can reach you. Additionally, you may want to hire a content writer to help you with your SEO and marketing goals and hire an assistant to seek out public relations opportunities. Here are some of the best dollar store marketing strategies:
Hold Events in your Dollar Store 
We suggest organizing some events in your dollar store since this is one of the top ways to bring in new customers. These events can include parties, book releases, theater performances, music nights, and signings. Invite your friends, family members, and people from your community to help celebrate your store and attract customers.
Offer Freebies
Customers love free items. Use a promotion, like buy one, get one free, in order to draw in more customers and increase your revenue. However, be mindful of creating a deal that will allow you to actually make money. The profit you earn might be less than your normal profit, but you will attract new customers to make up for lower per-person spending. 
Sponsorship
Sponsoring teams and events are excellent ways to promote your dollar store while getting involved in your local community. Your community will learn about your business, and you will promote your dollar store at each event or game. If you want the best chance of drawing the attention of new customers, you should have an eye-grabbing logo.
Vouchers and coupons
You can also promote your store with vouchers and coupons. We recommend distributing gift certificates to your customers (by mail or email) in order to retain your current customers and attract new customers to your dollar store.
Improve the look of your dollar store
People don't like entering stores that look dirty, dark, and dingy, so it's crucial to keep your dollar store looking bright, well-lit, and appealing at all times. You should place some well-designed displays around your dollar store. You should also decorate your store with posters and signs that are easy to read to help your customers understand your business and the products that you sell. If you reuse images and logos to create a brand identity, your customers will recognize your business with just a glance.
Word of mouth
Word-of-mouth marketing is critical for businesses; it tends to result in more customers than traditional store promotions. For the most credibility, you need to provide stellar customer service. Turn your customers into top store brand ambassadors and offer the highest quality products and best customer service. With happy customers, you'll ensure that word-of-mouth marketing plays an essential role in promoting your store.
Shopper recognition programs
Shopper recognition programs are the best for big chain stores. These methods use customer recognition events or deals to recognize your customers for their role in helping your dollar store. The shopper recognition program is simple, but with the proper promotion strategy, you can add new customers and prospects with growing sales.
Improve your brand image
Why should your prospects select your dollar store over your competitors? What is your dollar store's unique selling proposition? You need to define the unique style of your brand, as well as your products and offerings. Once you have determined your dollar store's style and selling proposition, you can create your website, business cards, social media pages, ads, and posts. We also suggest designing flyers and creating online listing pages, as well as virtual retail ads. 
Build your business image
Once you decide what your brand will look like, you'll need to build your business image. Your branding is all about communicating your business and products to your customers and prospects. Your logo is the most important visual aspect of your business and should be easily recognizable.
Use social media and content
Social media platforms like Twitter, Facebook, and even your website, are crucial tools for advertising in the modern world. You can build better relationships with your customers, increase your leads, and open more channels to sell your products. With a successful social media and content marketing campaign, you can also and reduce the cost of acquiring customers.
Choose the right price
You should perform market research on your competitors to determine the best price for your products in your dollar store. Are you going to be a discount store with dollar-only items or include more expensive options? If you include products at multiple price points, make sure you're not misleading your customers. 
If you keep your product prices high, then you need to deliver the best quality to your customers. If your competitor's products are priced high, you can increase your own products' prices.
Understand people's buying behaviors
Your customers don't buy products but rather solutions for themselves. You can create your marketing strategy by defining your products and services from the perspective of your customer. For each product, brainstorm a list of benefits of customers and include these benefits in the product description.
One-time deals
You can bring in new customers and take action to build the size of your average dollar store sale size by buying your inventory through great one-time deals. Look to liquidation and closeout companies and add your name to their newsletters and update lists to score deals for your own sales.
---
Dollar Store Profits
Some of the top dollar stores include Dollar General, Family Dollar, and Dollar Tree. These businesses have built profitable franchises by selling certain goods at a loss to get customers through the door. Once they have the customers inside, they offer other items at higher profit prices. We recommend branching out as a franchise and eventually opening some traditional convenience stores when you are ready.
Curious about what the typical dollar store franchise profit is? While earnings can vary, research shows that a Dollar General franchise owner can earn an estimated $139,514 annually. 
Dollar Store: Music and Marketing
Playing music at your store is a great way to bring in and retain customers. We recommend using a music service like Cloud Cover Music to market your dollar store.
---
Choose Cloud Cover Music 
Want to learn more about how you can integrate music into your dollar store marketing strategy? Look no further than Cloud Cover Music. Feel free to contact us today to learn more about our business music services.