Customer Spotlight - Coffee Company Brews Up Good Vibes with the Right Music
in customer success-stories, business news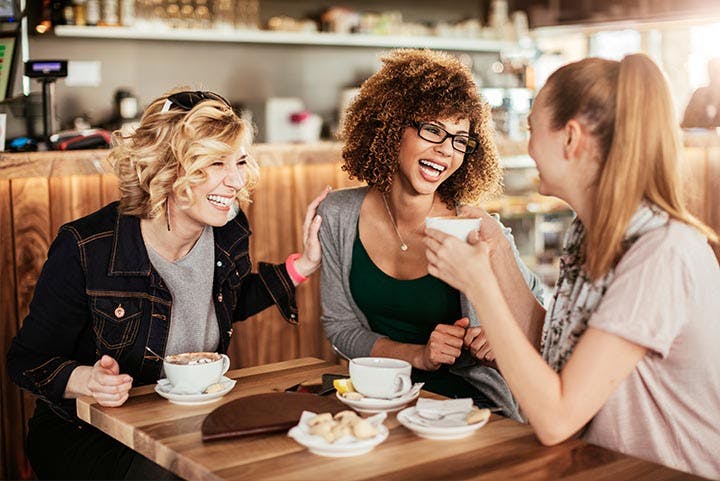 One of our newest customers is streaming a custom Cloud Cover Music station to more than 450 of their coffee stores every day. What sets them apart from other coffee companies is not just their killer coffee, it's that they are a force for good. They're a fun-loving outfit that truly cares about giving back to their community and being very employee-focused.
One of the key requirements for this company in choosing a music partner was the ability to match their background music with their quirky, fun-loving brand. So we worked with them to build a custom brand sound that reflects this positive energy and celebrates their employees at all of their locations.
Our professional music curation team implemented a full brand sound analysis which takes into consideration all aspects of this particular company's experience and distilled it all into musical qualities and attributes. We then hand-selected every song in their custom station, which gets updated every week with new content. We even implemented a music feedback survey so that their employees can share with us their favorite artists and songs.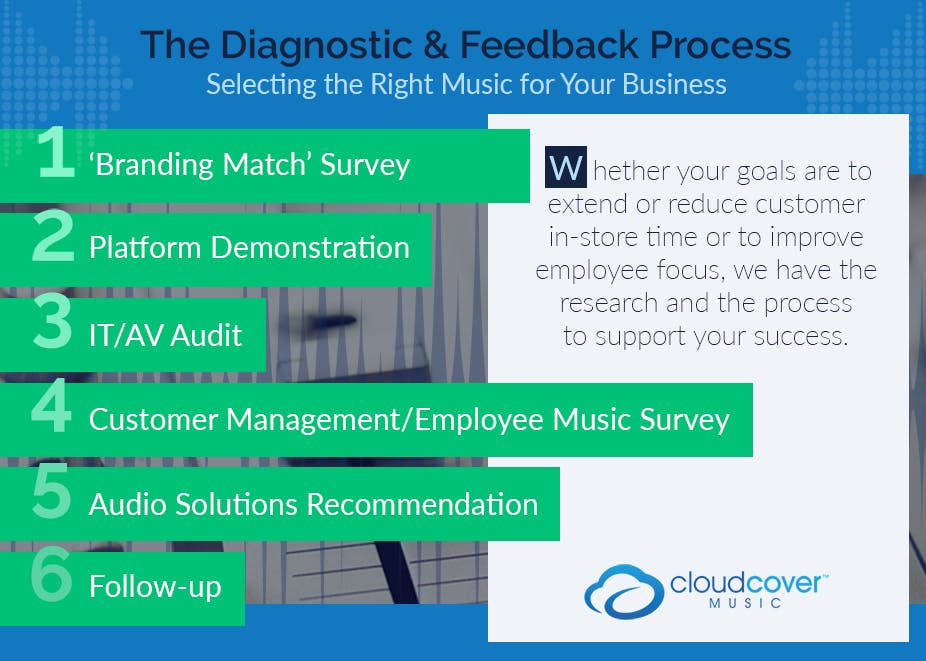 Music for business is a powerful motivational tool and with the right custom music programming, their employees are brewing up great coffee with a huge smile on their faces. Their customers are loving it.