Coffee Shop - Inside the Station
Starbucks set the standard for coffee shop music back in the 90's and this genre of music has been evolving ever since. Our approach is simple -- create a station that can be played in a wide array of businesses and bring out that serene sense of focus that only good music for business can provide.
According to the National Coffee Association, 75% of U.S. adults drink coffee, and 58% reported drinking coffee daily. Whether it is a good cup of coffee, tea or a glass of wine in the evening, we believe Coffee Shop can take the edge off of today's rushed lifestyle.
---
Here's what you can anticipate: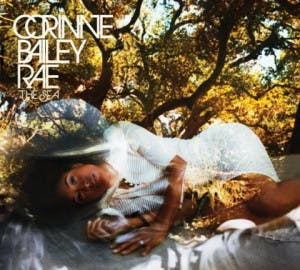 Who: Mainstream artists such as John Mayer, Dave Matthews Band, Sade, Jason Mraz, Ed Sheeran, Norah Jones, Washed Out, Iron & Wine, Adele, Arctic Monkeys and more.
What: Indie-pop tracks like "Stubborn Love" by The Lumineers and "The A Team" by Ed Sheeran. Also includes other chilled, jam-worthy tunes like Hollie Cook's "Milk and Honey" and Corinne Bailey Rae's "Put Your Records On (acoustic)".
Where: The perfect mix of music to play at your business, especially if you manage a coffee shop, restaurant, office or boutique.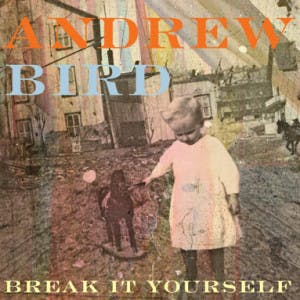 When: Want your customers and employees to feel calm, cool and collected? Play our Coffee Shop station during all business hours.
Why: Americans spend approximately $40 billion on coffee yearly and the average consumption is 3.1 cups a day. Clearly, Americans are obsessed with coffee. By complimenting this coffee fixation with inviting business music and atmosphere, you will undoubtedly appeal to various target demographics and construct a more welcoming brand image.
---