A Guide to the Best On-Hold Music for your Business
in business music, sound setups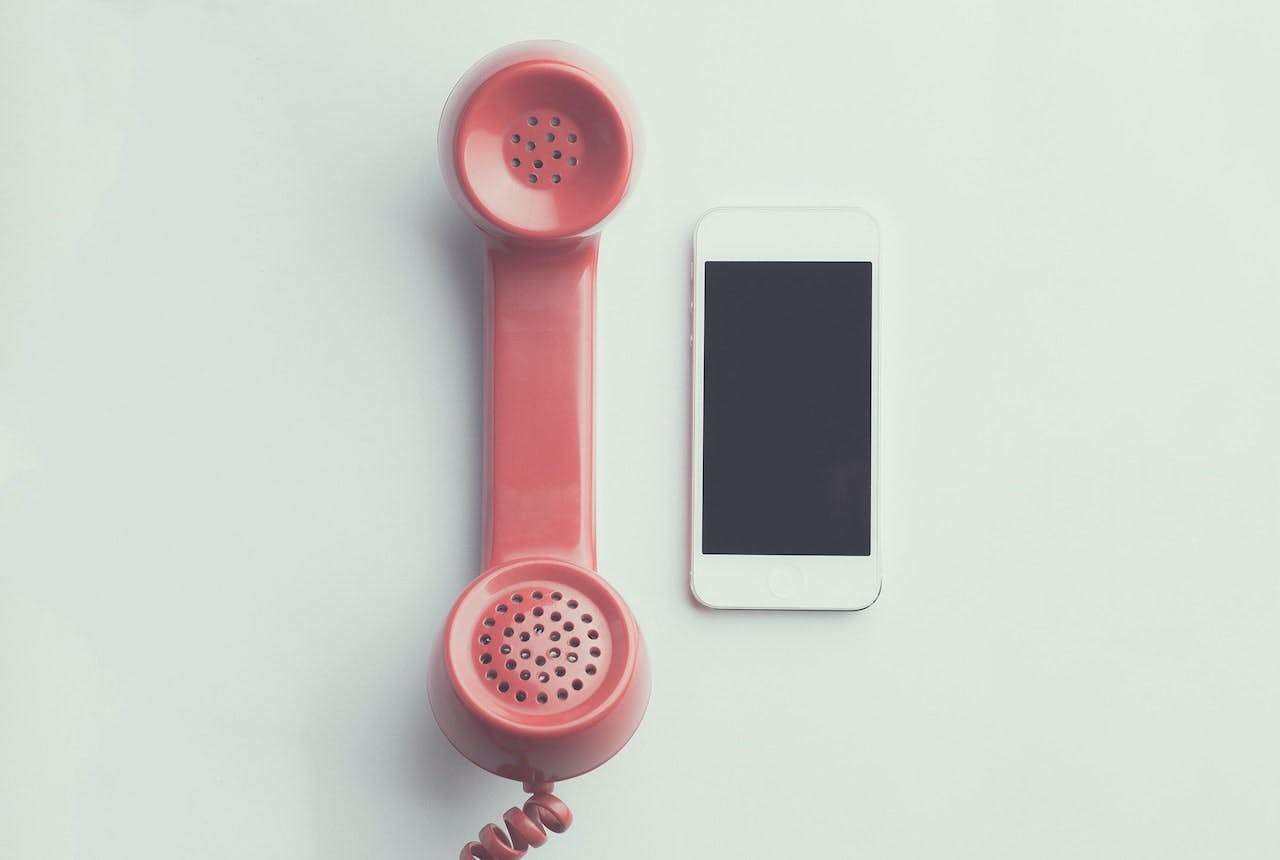 Nearly every business has on-hold music these days, but not every playlist or on-hold messaging system is successful.
For many customers, sitting in silence is unthinkable, but listening to the same three songs and the same on-hold messages over and over is also frustrating.

As a business owner, you do not want your customers to feel negatively about your business. You must find the best on-hold music options and customized on-hold messaging possible.
---
The Need for Hold Music
When you call a business, you do not want to be put on hold. However, from the business's perspective, there are many reasons that the customer service agent might need to walk away. They might need to find help to answer your question or send you to another agent, for example.
While waiting, the customer may want to know how long they will be on hold and potentially more information about the business.
A 2017 study published by Mood Media revealed that over 70 percent of consumers think music improves a brand image. When choosing the best call waiting music, it's vital that you pick phone hold music that reflects the image you want your brand to convey.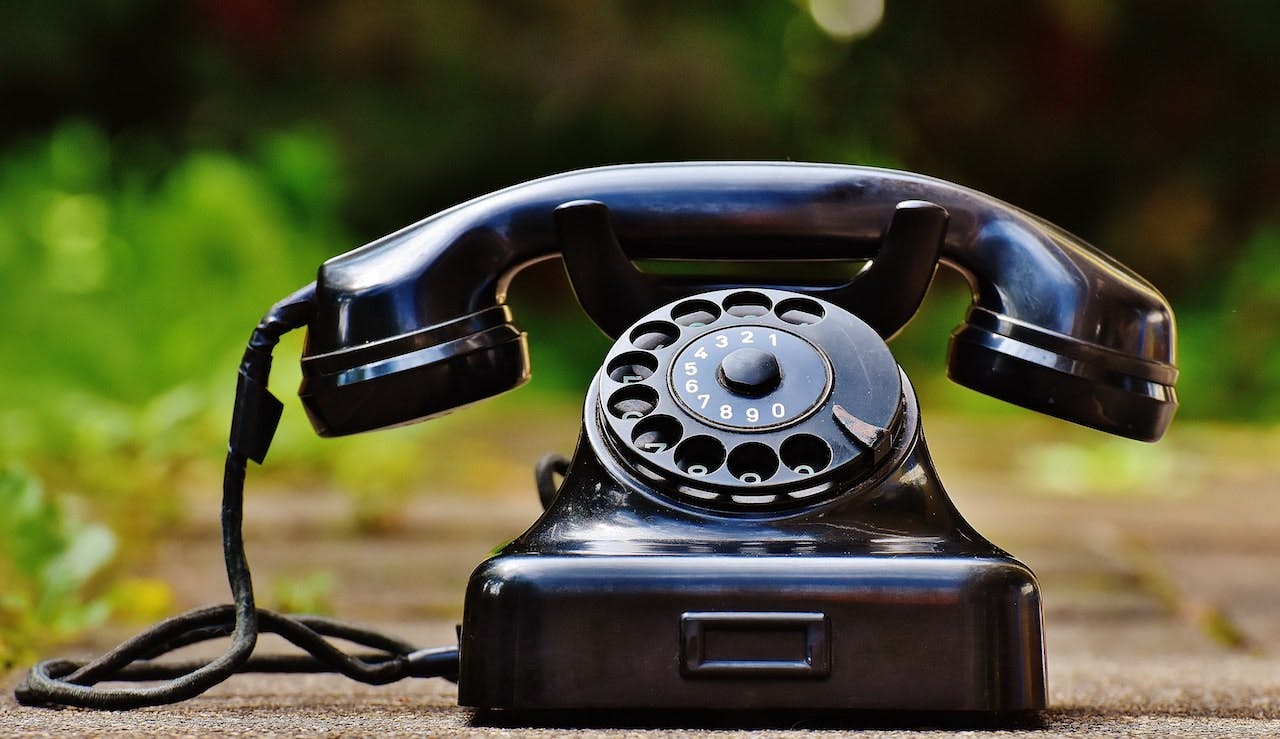 ---
What is Telephone Hold Music?
Music-on-hold (MOH) refers to the practice of playing recorded music to replace the silence that would be heard when telephone callers are placed on hold. Playing on-hold music is a common practice, especially in customer service situations.
Music-on-hold is also known as:
Phone hold music
On-hold messaging
Hold music
The concept of playing telephone hold music was accidentally created in 1962 by entrepreneur and inventor Alfred Levy. Levy discovered that a loose wire touching a metal girder in his building was causing an audio broadcast signal from the radio station next door to transmit and be heard when his calls were placed on hold.
After realizing how beneficial music-on-hold could be to both his business and his customers, Levy patented the concept in 1966. Although technological advancements have enhanced on-hold music services since the 1960s, this patent started the evolution that would become today's music-on-hold.
The most significant benefit of on-hold music for business is that it reduces the call desertion rate.
This is important because, according to an AT&T research study, over 30 percent of callers who drop calls will never call back, representing a huge potential loss in revenue for businesses that don't employ on-hold music.
Additionally, music-on-hold prevents boredom among callers. Consider interspersing hold music with voiceover messages to keep your customers updated. Examples of voice-overs include:
A representative will be with you shortly.
Your call is very important to us.
Thank you for holding.
Your remaining hold time is 5 minutes.
These messages let the caller know that they're valued and help to dissuade them from feelings of impatience.
On-hold messaging can also increase sales. In fact, Maxi Marketing reports that between 16 and 20 percent of callers purchase services or goods based on the messages they heard while on hold.
When callers hear static during a call or leave a queue, the experience between the caller and business is interrupted. The best on-hold music helps to keep callers at ease, making communication transitions a smooth and relaxing experience.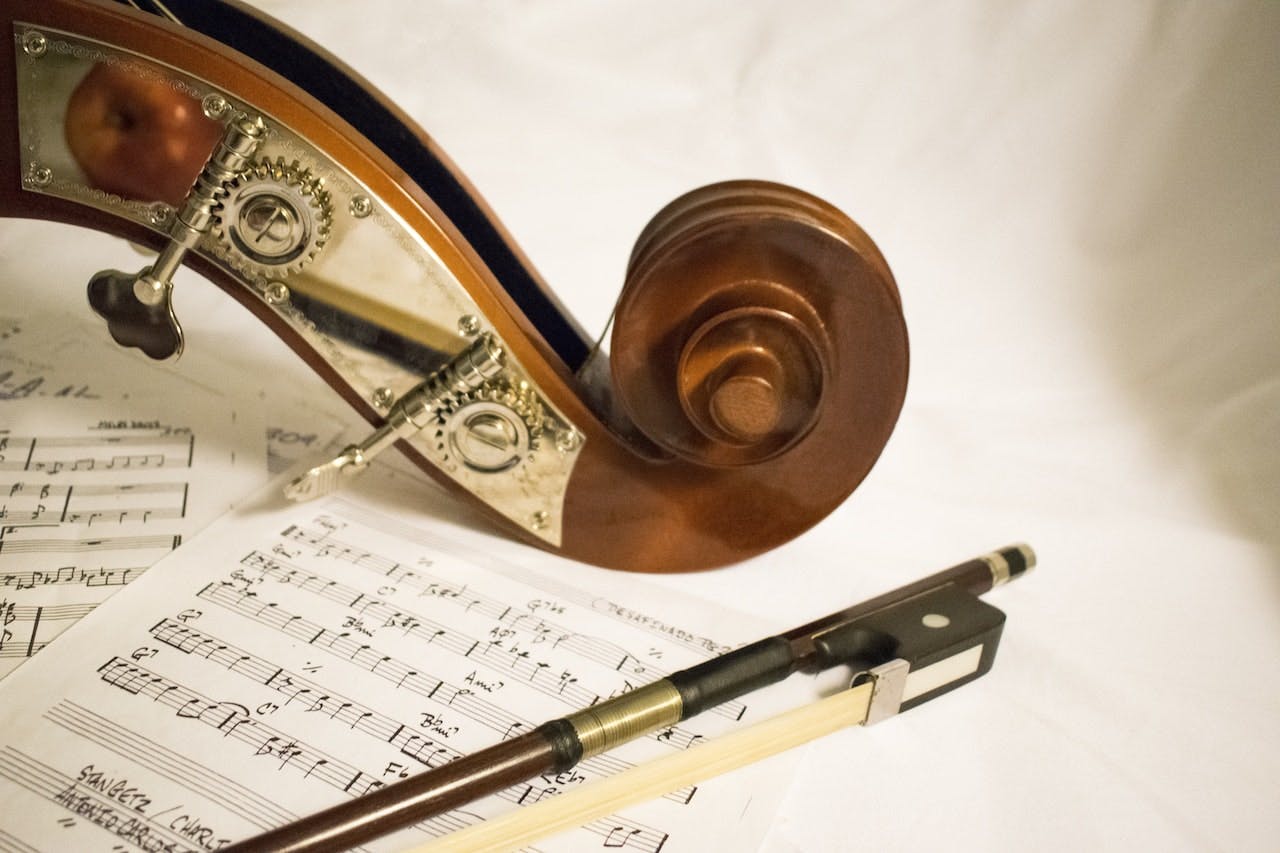 6 of the Best On Hold Music Songs
Below are some of the best music-on-hold songs of the last few decades:
"Dreaming of You" by The Coral
"Proud" by Heather Small
"Stars" by Simply Red
"I Wanna Dance With Somebody (Who Loves Me)" by Whitney Houston
Classical Music by Various Artists
"Easy" by The Commodores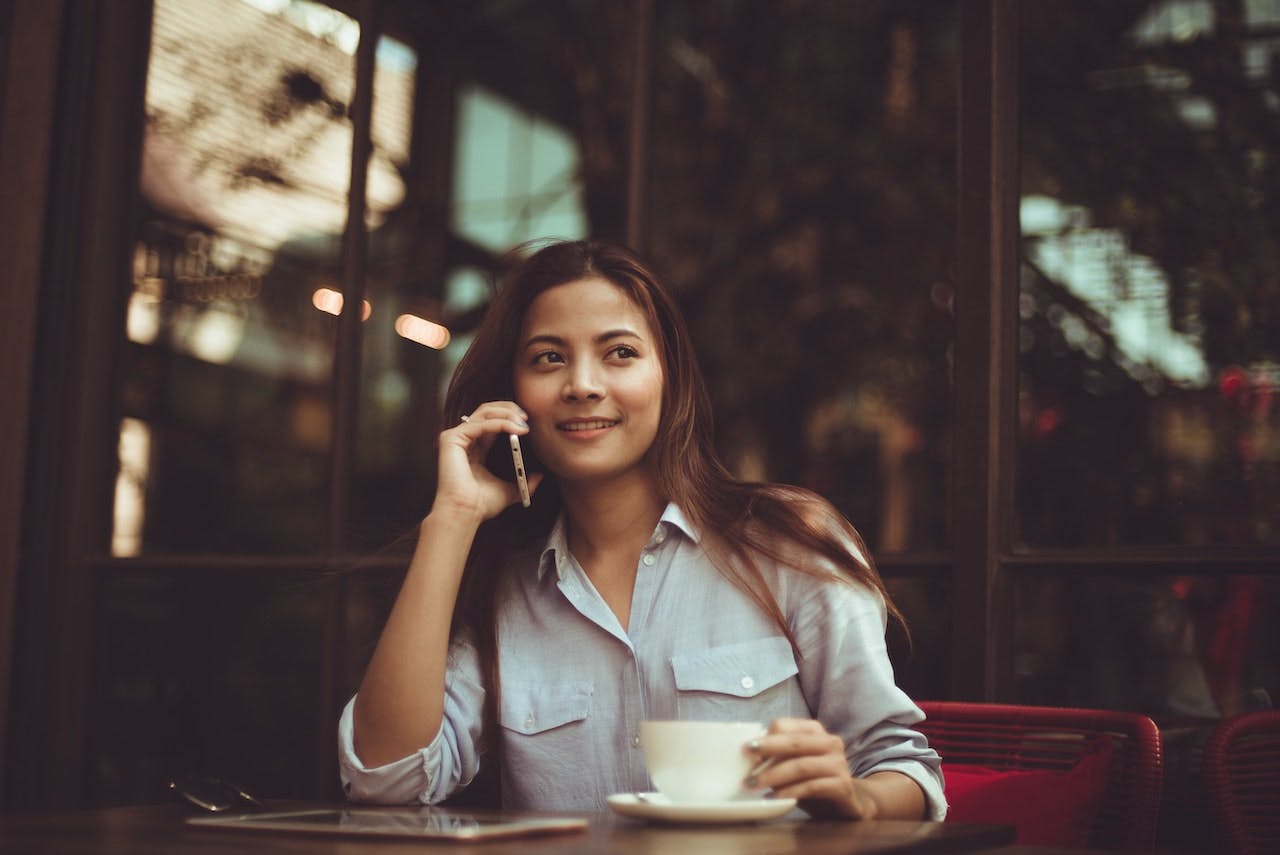 Why Invest in On-Hold Music
The USA Business Telephone Today Center studied the impact of keeping customers on hold for one minute, with and without music.
The first 10,000 people who called were placed on hold in total silence for 1 minute.
More than 50 percent of callers hung up before one minute was over.
About 45 percent of callers who remained on the line thought their hold time was between 3 and 5 minutes.
The second group of 10,000 callers was also placed on hold for 1 minute. However, they were treated to some on-hold music while they waited.
Only 13 percent of people hung up the phone.
Only 31 percent of callers thought their total hold time exceeded 60 seconds, with 56 percent of people estimating that their hold time was less than 1 minute.
The genre of on-hold music you choose makes a difference to wait-time perception. Psychologists have discovered that relaxing music with a slower tempo effectively makes wait times seem shorter than they actually are.
How to Choose the Best On-Hold Music for Your Business
The majority of callers prefer listening to a message on hold alongside background music. Therefore, you must have a well-polished, professionally recorded on-hold message that includes excellent content. It's equally as important to use the best on-hold music for your clientele.
Here are three steps to choosing the best on-hold music:
Align on-hold music with customer preferences. If you own a Mexican restaurant, it's a no-brainer to play traditional Mariachi music for customers who are on hold.

However, for the majority of businesses, the choice of music is not quite as clear. Music is fully subjective, and it can be challenging to decide on a piece of music that everyone will enjoy.
Keep it fresh. If you want to engage regular callers, you'll need to update your on-hold music selection periodically. Nobody wants to hear the same song every time they call your business. If you change the selection every month or so, you'll provide welcome relief to frequent callers.

Moreover, as your business evolves, so should your on-hold playlist.

Tailor on-hold music to the caller's purpose. In addition to considering your brand image, it is worth thinking about what your callers are trying to accomplish.
Consider the line type. Are you providing music for a sales line? The music should be engaging and energetic. Is this music for a complaint line? To keep customer tempers at bay, you may want to opt for something soothing.

When you think about it, choosing the best on-hold music for your organization should never be considered a throwaway task. Keeping customer satisfaction levels high, even when those customers are calling to file a complaint, takes dedicated thought and finesse.

Picking music that reflects your brand makes a real difference to the customer experience your business provides.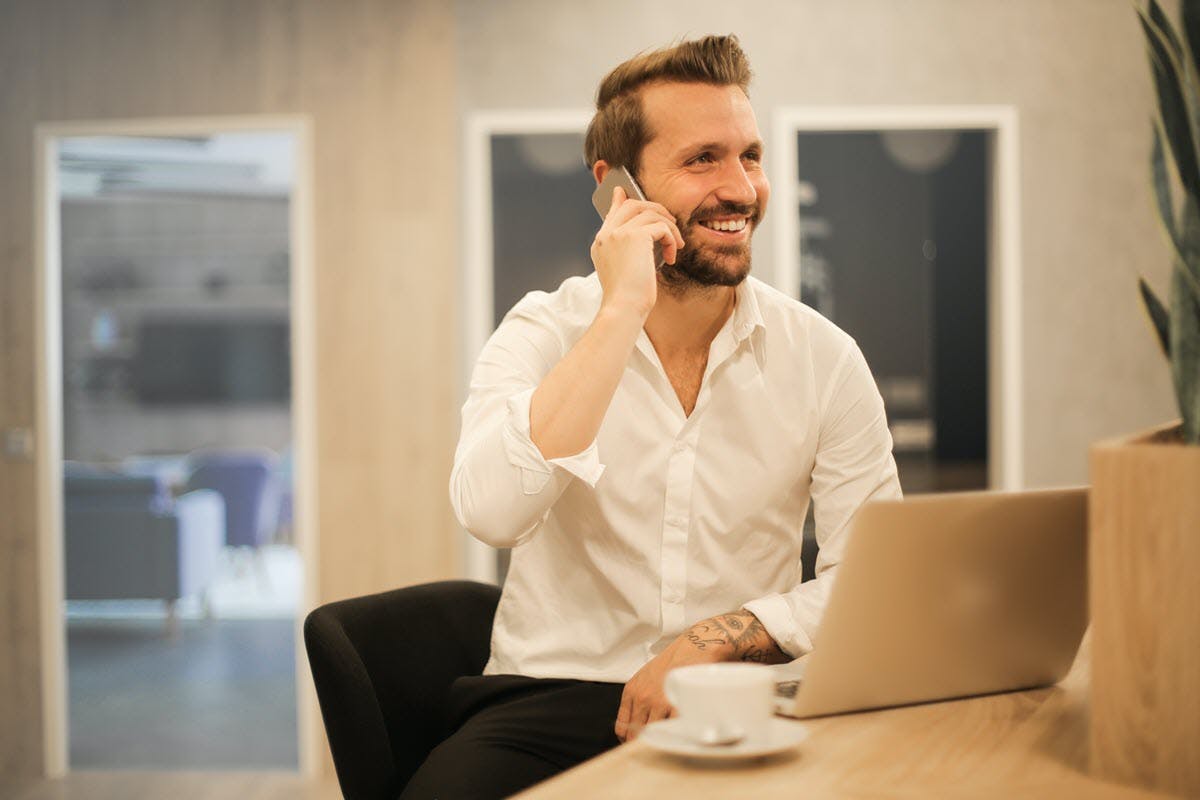 ---
Frequently Asked Questions (FAQs)
How can I find the best on-hold music?
This is a challenge for any business owner. First, you have to understand your brand, which can guide you toward the type of music your clients might want. Is the brand more upbeat, pensive, or relaxing? Tracks in a spa's on-hold playlist will be different from those in a doctor's office or a professional theater.

How much does on-hold music or messaging cost?
This depends a lot on the service you use to get on-hold music and messaging. Many services offer lower monthly rates to access some music, but it might not be the music you want. You might not have a good way, through their service, to record your own on-hold messages to your customers and put them into your playlist, so you can be as helpful as possible.

These services can cost anywhere from $20 per month to hundreds of dollars per month, and you may still not get what you want.

Can hold music hurt my brand?
Nearly every company that has a phone service will put their customers on hold, which means they have some type of hold music.

Choosing the wrong music can absolutely hurt your brand with your customers. Repetitive, loud, or off-brand hold music can make your customers think less of you, so it is important to find the right playlist that remains interesting.

What is the best ratio of on-hold music to messages?
Unlike beauty and symmetry, there is no golden ratio of on-hold music or messaging to customer wait time. Everyone feels differently about these experiences.

What is more important is ensuring there is less repetition in your hold music. Find several songs that continue a musical theme, but do not sound the same.

Consider spacing out messages between songs rather than within songs, as interruptions can become frustrating, which can make your customers feel upset. Think about your personal experiences on hold. What worked and what did not?

Where can I find help for on-hold music and messaging?
If all this is simply too much to deal with, finding the right service to help you develop a playlist, insert your on-hold messages, and give you control over which playlists play during the day or week can be a huge benefit to your business. Can you really have that much control? Yes, you can with Cloud Cover Music.
---
Work With Cloud Cover Music
With access to millions of tracks by thousands of artists, Cloud Cover Music provides a large variety of solutions for your on-hold music selection.
We have thousands and thousands of tracks that can be looped to play continuously. If you require multiple songs or want to regularly update your on-hold music, we offer a range of licensing packages.
We're always happy to help if you require assistance. Click here to try our business music service FREE for 14-Days and see for yourself what incredible changes on-hold music can bring to your business.