A Guide to the Best On-Hold Music for your Business
in business music, sound setups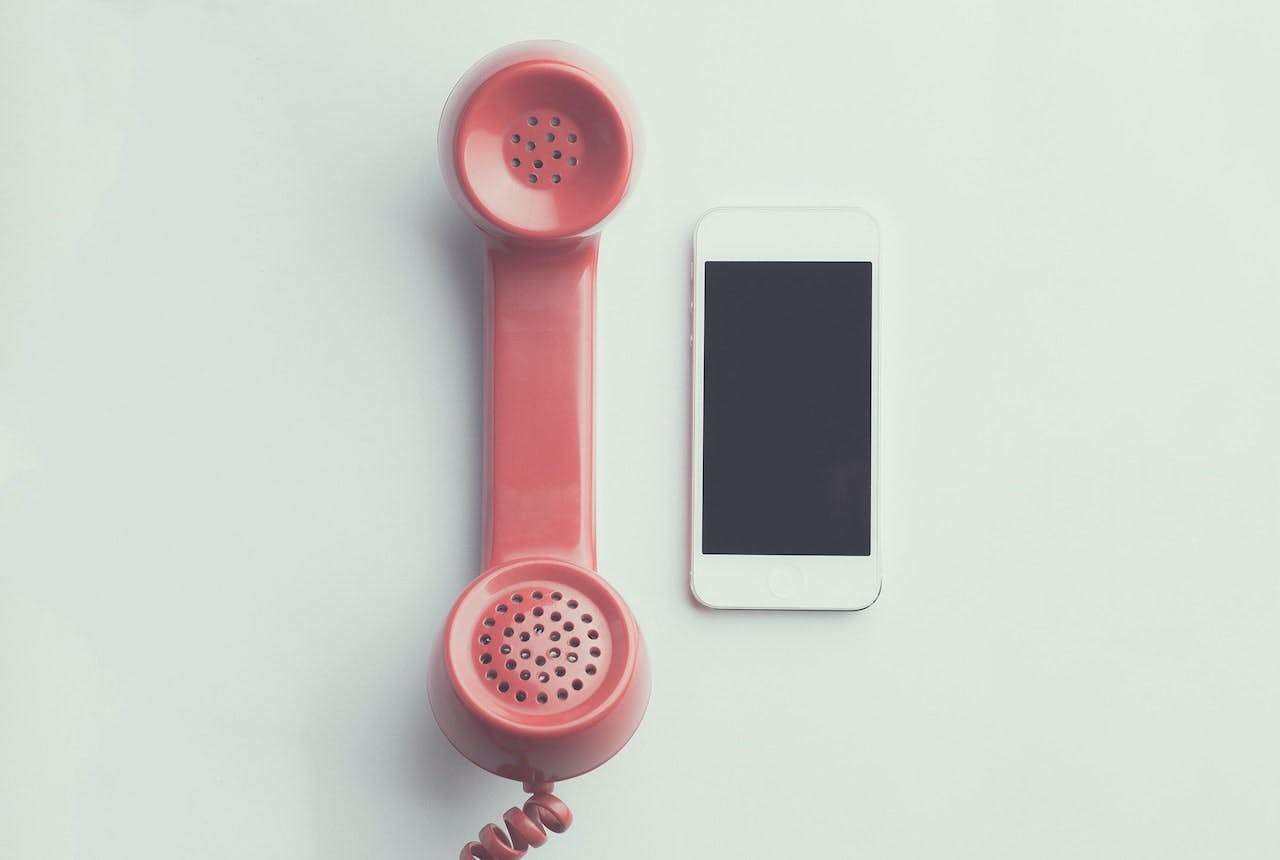 Hold music for phone systems can make or break a listener's opinion of a business. Recent studies have discovered that almost half of callers have an improved perception of products and services if an organization utilizes music-on-hold.
A 2017 study published by Mood Media revealed that over 70% of consumers think music improves a brand image. When choosing the best call waiting music, it's vital that you pick phone hold music that reflects the image you want your brand to convey.
---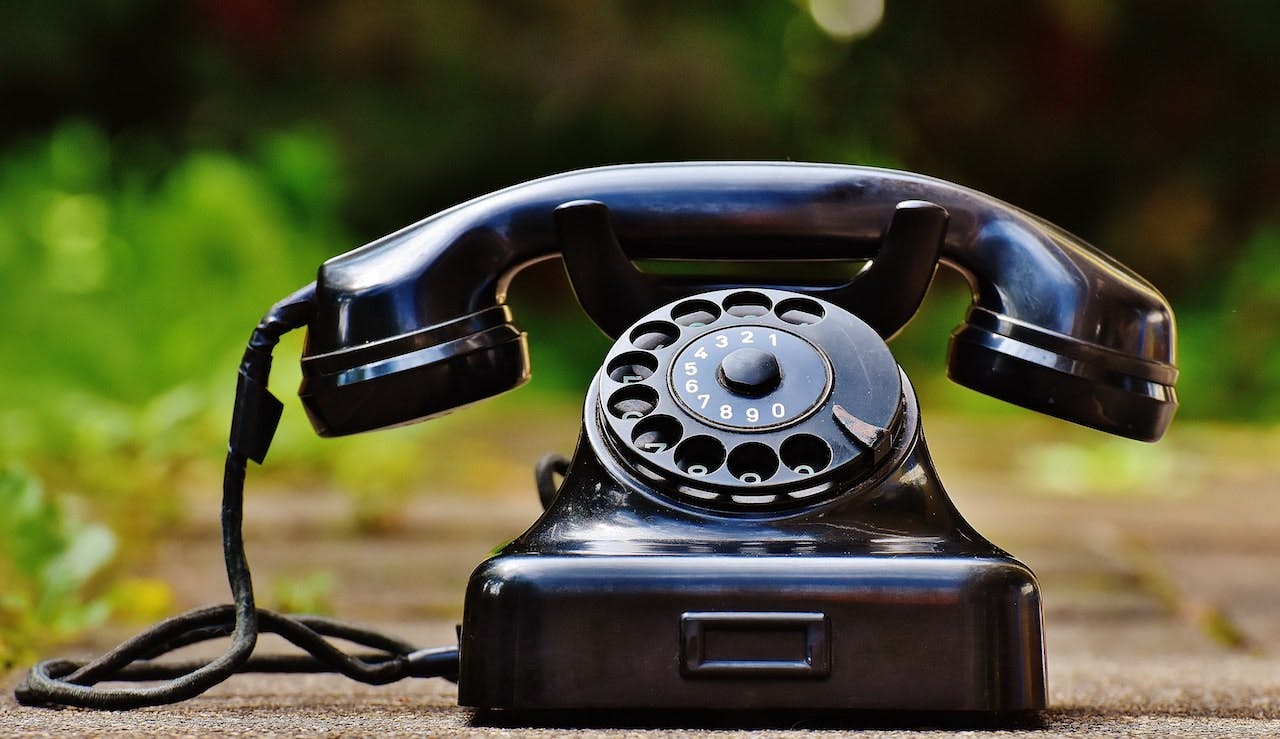 What is Telephone Hold Music?
Music-on-hold (MOH) refers to the practice of playing recorded music to replace the silence that would be heard when telephone callers are placed on hold. Playing on-hold music is a common practice, especially in customer service situations.
Music-on-hold is also known as:
Phone hold music
On-hold messaging
Hold music 
The concept of playing telephone hold music was accidentally created in 1962 by entrepreneur and inventor Alfred Levy. Levy discovered that a loose wire touching a metal girder in his building was causing an audio broadcast signal from the radio station next door to transmit and be heard when his calls were placed on hold.
After realizing how beneficial music-on-hold could be to both his business and his customers, Levy patented the concept in 1966. Although technological advancements have enhanced on-hold music services since the 1960s, this patent started the evolution that would become today's music-on-hold.
---
Benefits of Using On-Hold Music for a Business
The most significant benefit of on-hold music for business is that it reduces the call desertion rate. This is important because, according to an AT&T research study, over 30% of callers who drop calls will never call back, representing a huge potential loss in revenue for businesses who don't employ on-hold music.
Additionally, music-on-hold prevents boredom among callers.  It makes the wait time appear shorter and keeps the caller engaged. You should also interrupt hold music with voice-overs. Examples of voice-overs include:
A representative will be with you shortly
Your call is very important to us
Thank you for holding 
These let the caller know that they're valued and help to dissuade them from feelings of impatience.
On-hold messaging can also increase sales. In fact, Maxi Marketing reports that between 16-20% of callers purchase services or goods based upon the messages they heard while on-hold. When callers hear static during a call or leave a queue, the experience between the caller and business is interrupted. The best on-hold music helps to keep callers at ease, making communications transitions a smooth and relaxing experience.
---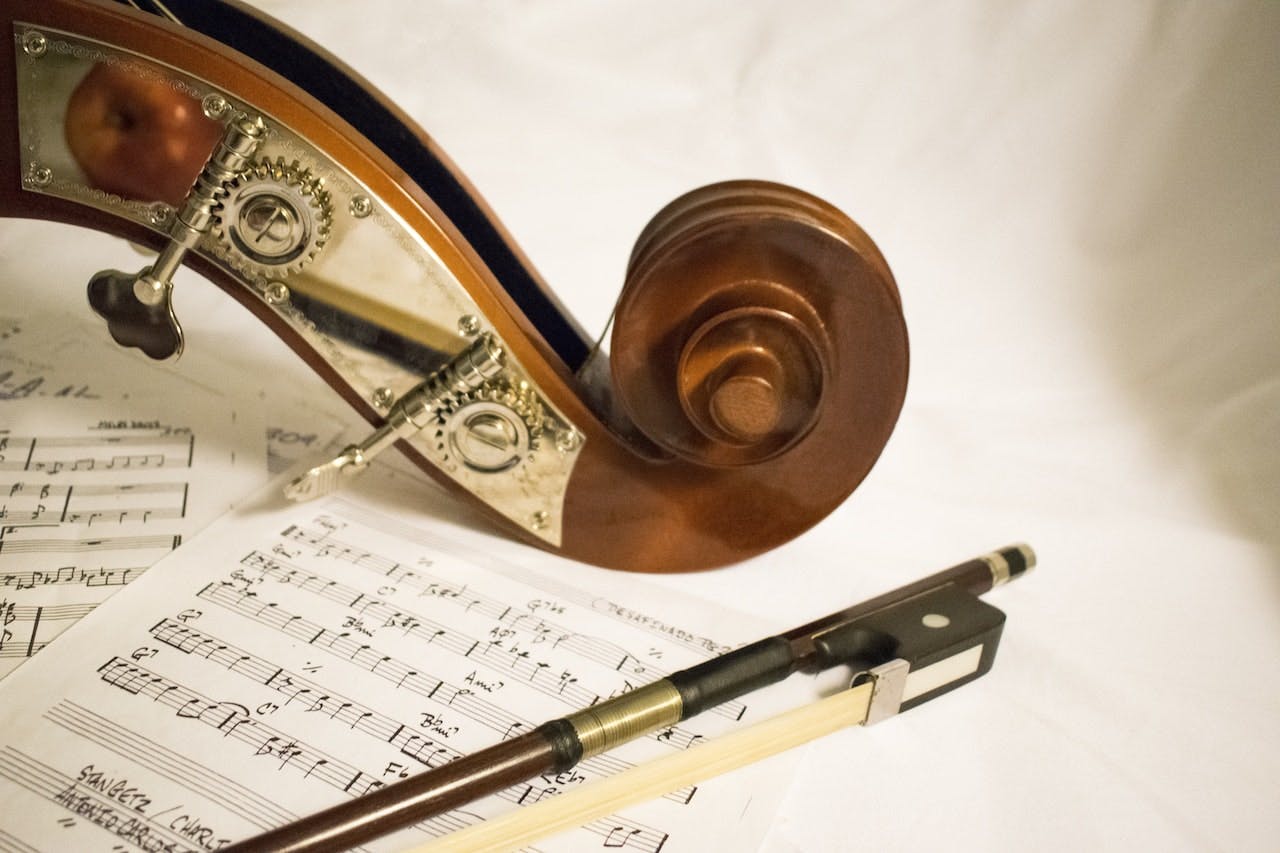 6 of the Best On Hold Music Songs
Below are some of the best music-on-hold songs of the last few decades:
Artist: The Coral
Song: Dreaming of You
Dreaming of You by 'The Coral' is a classic pop anthem. The song is so popular; it has appeared in multiple TV advertisements, films, and radio jingles. The upbeat bass-line and catchy lyrics make this track an instant on-hold music classic. Additionally, the song is still relatively new, so it's popular with multiple generations.
Artist: Heather Small
Song: Proud
This feel-good song is a loud and upbeat classic, which can be pretty nostalgic for anyone over the age of 25. Proud is a huge track with big vocals, classical elements, and one of the most popular hooks of the 1990s. This track was a massive hit for the M-People singer and has been used as an on-hold song of choice by hundreds of businesses.
Artist: Simply Red
Song: Stars
Stars by Simply Red is considered one of the best on-hold music songs to play for your customers. It's simple, inoffensive pop music that can appeal to a mass audience. Classic pop is easy to listen to, and familiar songs can help customers to relax as they wait in line for the operator.
Artist: Whitney Houston
Song: I Wanna Dance With Somebody (Who Loves Me)
Another 90's classic hit for your music-on-hold collection; this song is funky, upbeat, and positive and can be an excellent accompaniment to your brand and business ethic. Your customers will end up singing along to this popular classic as they prepare to speak to one of your representatives.
Artist: Various
Song: Classical Music
Familiar tracks such as Beethoven's Fur Elise are frequently used as on-hold music tracks. Classical music is relaxing and generally inoffensive. The only drawback to using classical music for on-hold pauses is that it isn't particularly popular with younger audiences. 
However, classical music has been proven to relax listeners, making it an ideal choice for on-hold music, especially if your business deals with stressful events or circumstances.
Artist: The Commodores
Song: Easy
This 70s hit makes being on hold, well, easy. The song might even have listeners singing along to lead singer Lionel Richie's smooth vocals. Even though it's a relatively slow ballad, it's upbeat and engaging, which sets a solid tone.  
---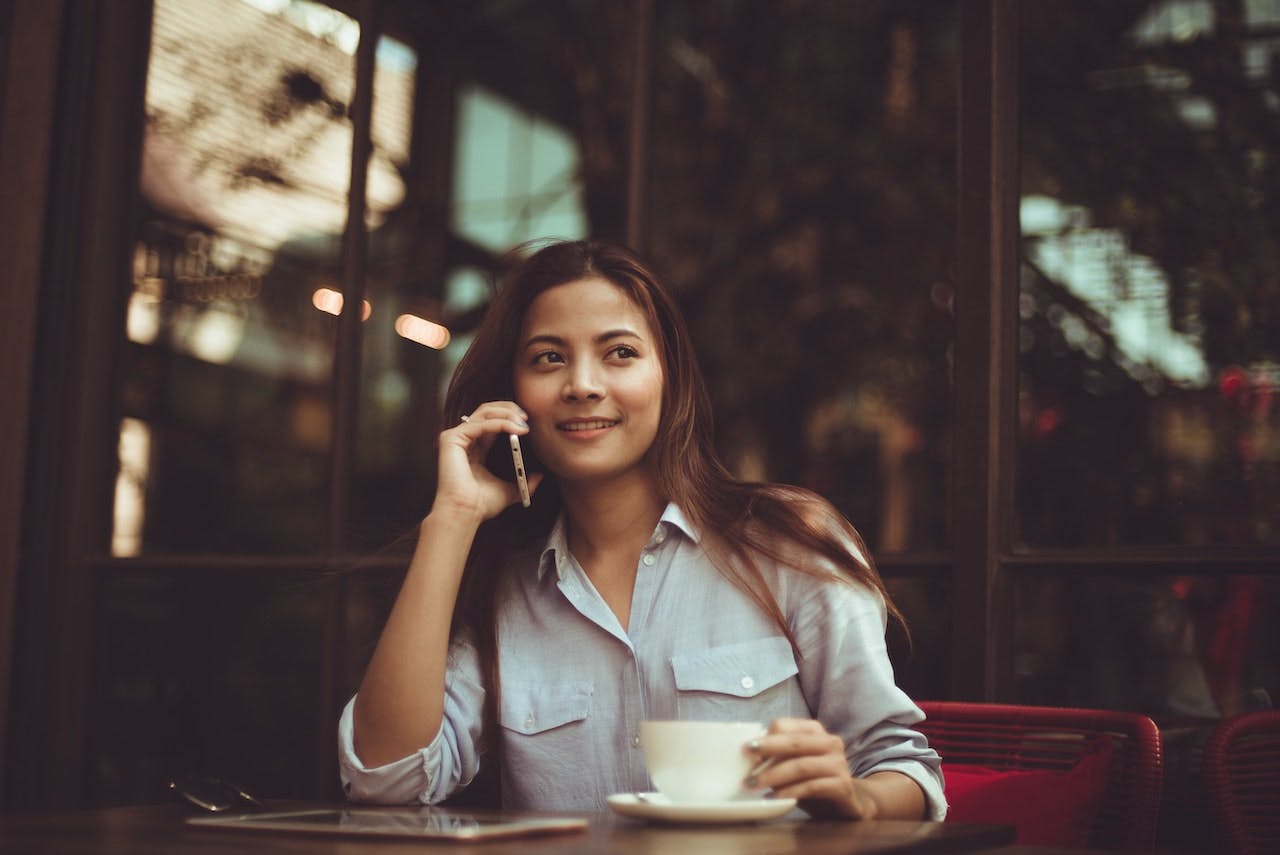 Why Invest in On-Hold Music
The USA Business Telephone Today Center studied the impact of keeping customers on hold for one minute, with and without music.
The first 10,000 people who called were placed on hold in total silence for one minute.
More than 50% of callers hung up before one minute was over.
45% of callers who remained on the line thought their hold time was between three and five minutes.
The second group of 10,000 callers was also placed on hold for one minute. However, they were treated to some on-hold music while they waited.
Only 13% of people hung up the phone.
Only 31% of callers thought their total hold time exceeded 60 seconds, with 56% of people estimating that their hold time was less than a minute.
The genre of on-hold music you choose makes a difference to wait-time perception. Psychologists have discovered that relaxing music with a slower tempo effectively makes wait times seem shorter than they actually are.
---
How to Choose the Best On-Hold Music for Your Business
The majority of callers prefer listening to a message on hold alongside background music. Therefore, you must have a well-polished, professionally recorded on-hold message which includes excellent content. It's equally as important to use the best on-hold music for your clientele.
Here are three steps to choosing the best on-hold music:
Align on-hold Music with Customer Preferences
If you own a Mexican restaurant, it's a no-brainer to play traditional Mariachi music for customers who are on hold. However, for the majority of businesses, the choice of music is not quite as clear. Music is 100% subjective, and it can be challenging to decide on a piece of music that everyone will enjoy.
However, the goal of the best on-hold music is to align with most of your customers' preferences and tastes. Do you sell to high-net-worth clients? Perhaps classical or contemporary jazz will be a successful choice.
While you might be fond of 1980's synth-pop, the key is to provide on-hold music that keeps your clients in a good frame of mind while they wait for someone to answer their call.
Keep it Fresh
If you want to engage regular callers, you'll need to update your on-hold music selection periodically. Nobody wants to hear the same song every time they call your business. If you change the selection every month or so, you'll provide welcome relief to frequent callers. Additionally, as your business evolves, so should your on-hold playlist.
Tailor on-hold Music to the Callers' Purpose
As well as considering your brand image, it is worth thinking about what your callers are trying to accomplish. Are you providing music for a sales line? The music should be engaging and energetic. Is this music for a complaints line? To keep customer tempers at bay, you may want to opt for something soothing.
When you think about it, choosing the best on-hold music for your organization should never be considered a throwaway task. Keeping customer satisfaction levels high, even when those customers are calling to file a complaint, takes dedicated thought and finesse.
Picking music that reflects your brand makes a real difference to the customer experience your business provides.
---
Work With Cloud Cover Music
With access to millions of tracks by thousands of artists, Cloud Cover Music provides a large variety of solutions for your on-hold music selection.
We have thousands and thousands of tracks that can be looped to play continuously. If you require multiple songs or want to regularly update your on-hold music, we offer a range of licensing packages.
We're always happy to help if you require assistance. Click here to try our business music service FREE for 14-Days and see for yourself what incredible changes on-hold music can bring to your business.