Tuned In - New Stations for May 2021
in business news, business music
New month, new stations!
Every month we add over 100 hours of music to all our stations and our music curators are listening to your requests every day. We heard your requests and created these highly requested stations just for you. Try them out in a mix station or dayparting, and tell us what you think!
Just added: 
Latin Cumbia
Southern Rock
Latin Bachata
---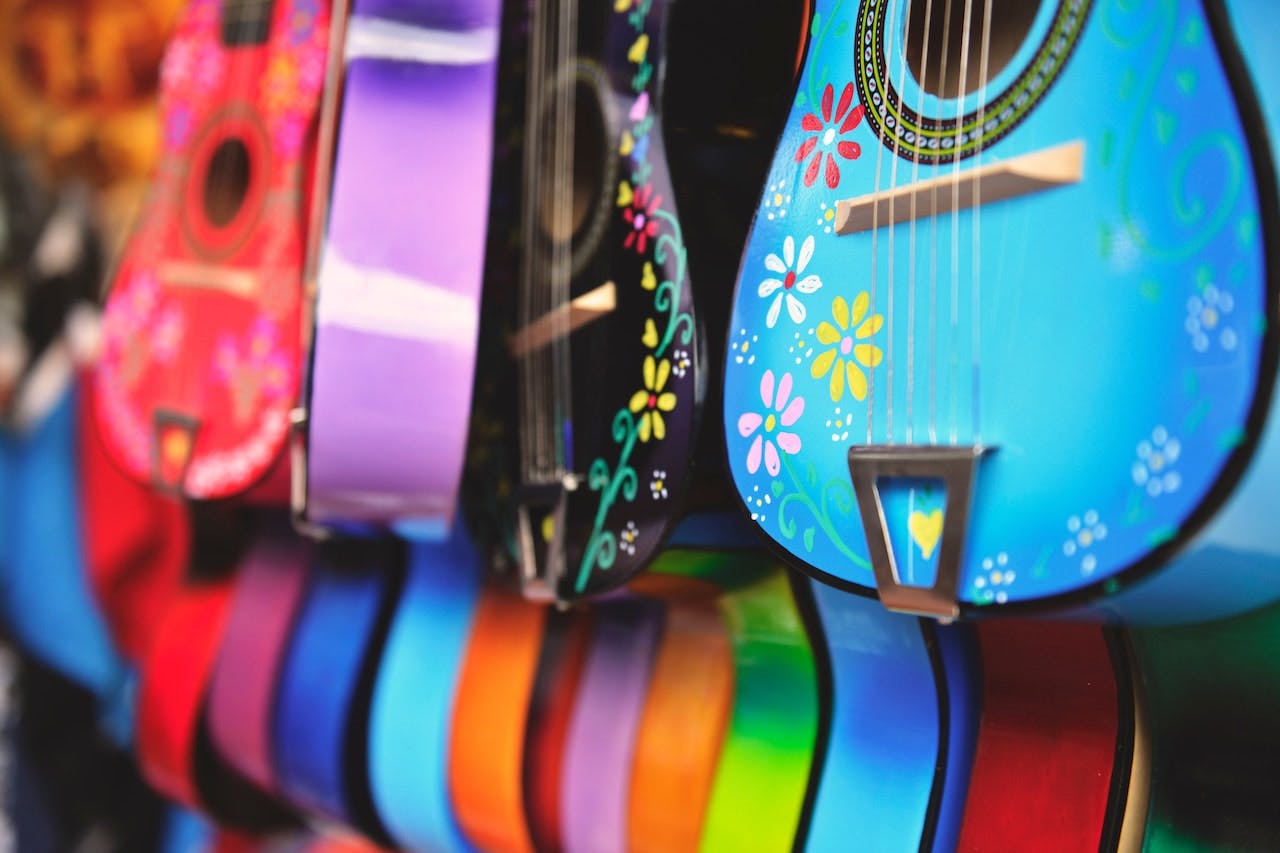 Latin Cumbia (PG-rated)
Move to the rhythms of cumbia — a mix of traditional Colombian cumbia, contemporary Mexican cumbia (cumbia sonidera), and cumbia pop in one place! (Medium to high energy)
Sample artists: Alberto Pacheco, Alberto Pedraza, Dame 5, Fito Olivares y Su Grupo, Frente Cumbiero, Grupo Cañaveral De Humberto Pabón, Grupo Play, ICC, Juaneco Y Su Combo, Los Ángeles Azules, The La Planta, Los Mirlos, Raymix
Southern Rock (PG-rated)
These artists amplify the electric energy of rock & roll with the rich musical heritage of the southern United States – the blues, Appalachian folk, and jazz fusion all converge on this rip-roaring ride. (Medium to high energy)
Sample artists: .38 Special, Atlanta Rhythm Section, Blackberry Smoke, Creedence Clearwater Revival, Drivin N Cryin, Georgia Satellites, James Gang, Kenny Wayne Shepherd, Lynyrd Skynyrd, Marshall Tucker Band, Molly Hatchet, Ram Jam, Shooter Jennings, Widespread Panic, ZZ Top
Latin Bachata (PG-rated)
Move to the smooth sounds of bachata from Central America and the Caribbean – featuring classics from the '80s and '90s as well as today's hits! (Medium energy)
Sample artists: Andy Andy, Anthony Santos, Aventura, Bachata Heightz, Dani J, El Chaval De La Bachata, Frank Reyes, Henry Santos, Joe Veras, Juan Luis Guerra, Luis Vargas, Raulin Rodriguez, Romeo Santos, Teodoro Reyes, Zacarias Ferreira
---
Do you have a music request? Send our music curators an email at music@cloudcovermusic.com with your music request and some of your favorite artists!