Making Your Own Music - 4 Basics to Get Started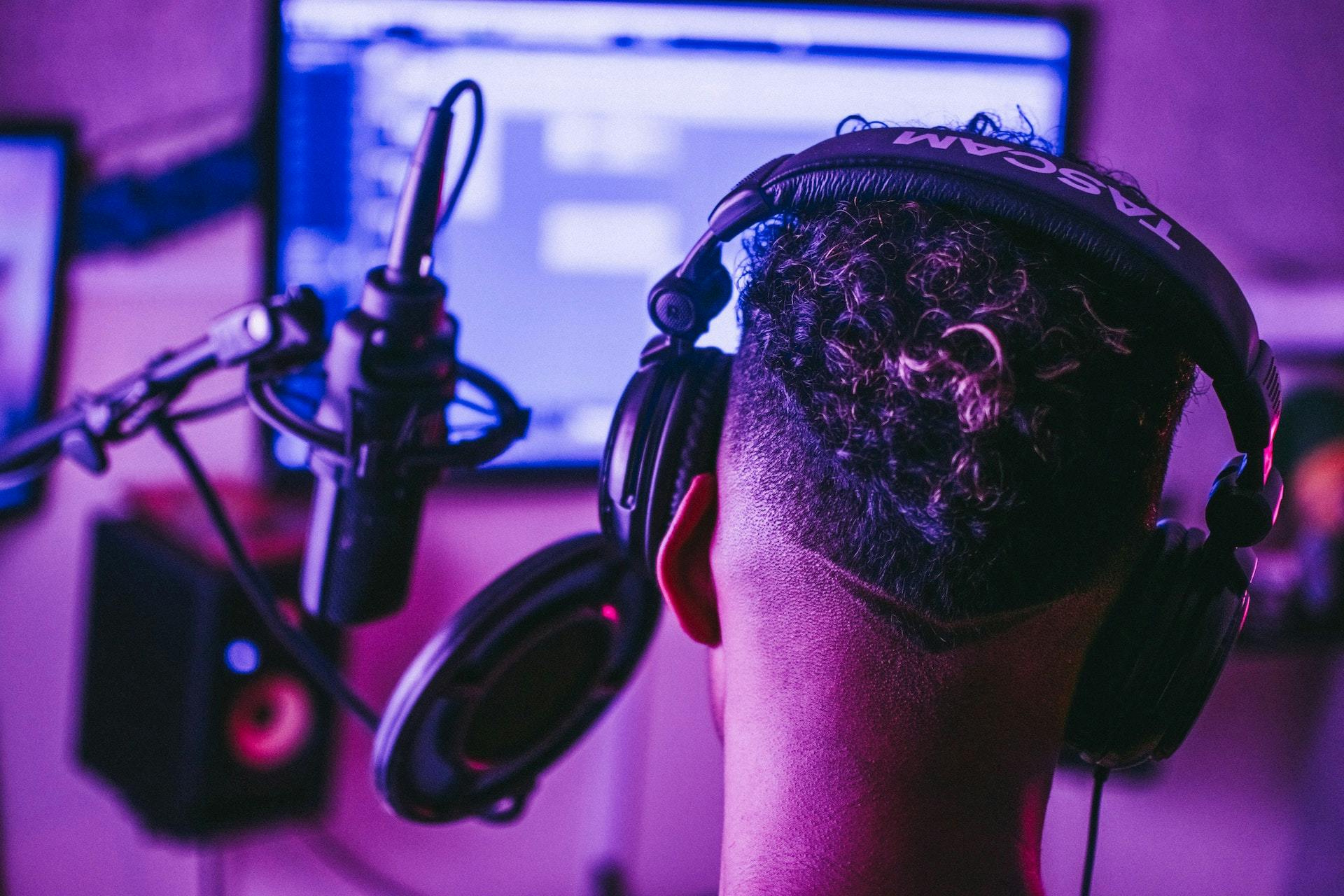 Music is a universal language – everyone loves music! Have you ever thought about creating your own tunes but didn't know how to get started? Creating music is not just for trained professionals, it's for everyone. Technology has made it possible for anyone to create music - especially of the electronic variety. Tools to create beautiful melodies are now readily available on your laptop, tablet, or even your phone! They say music is food for the soul. Here are four ways to create electronic music, which will delight the souls of many!
---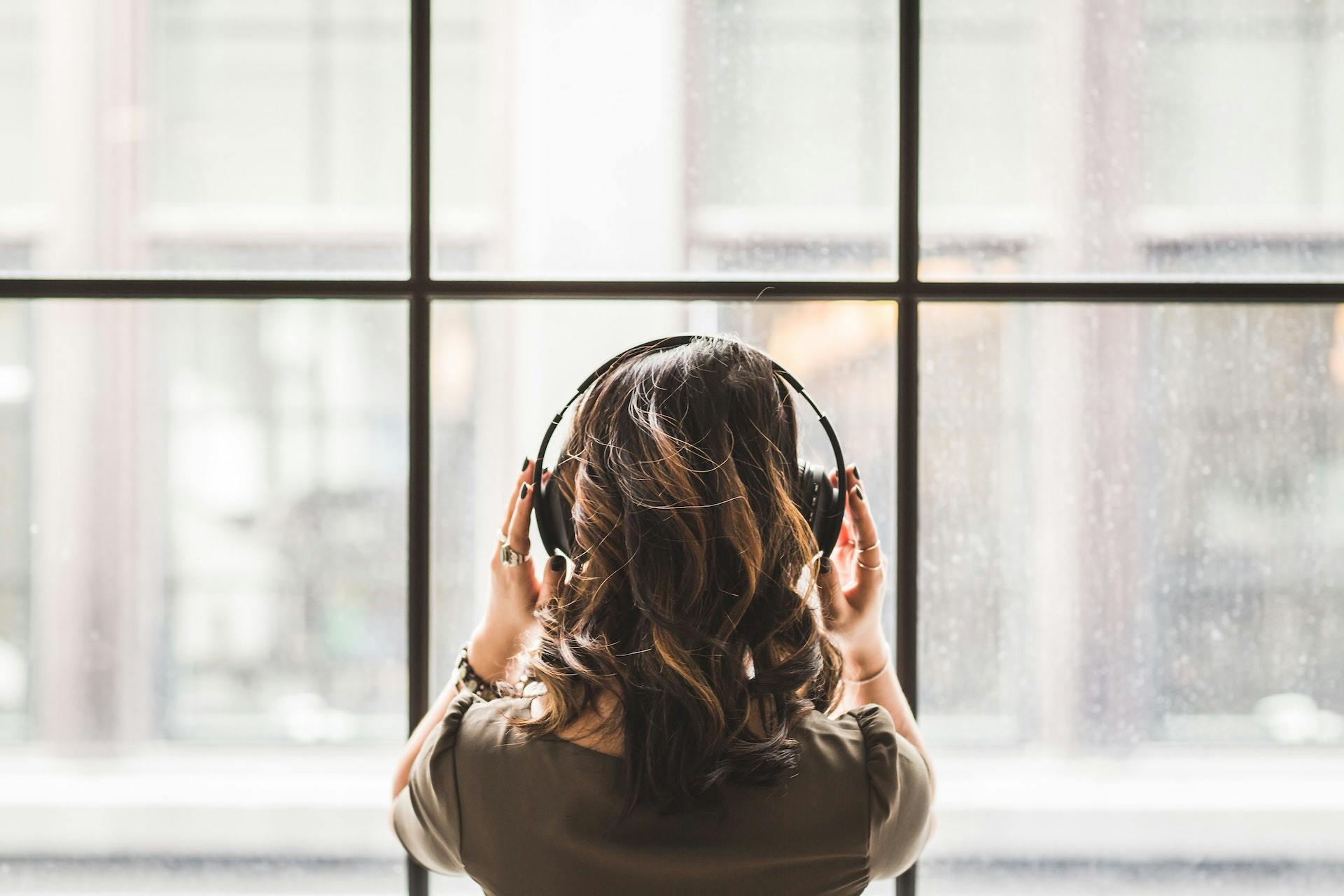 1. Listen to Music - Understand the Nuances
The first step to creating good music is simply to listen to a lot of it. Get to know what you like. Understand different genres of music (i.e. electronic, jazz, hip-hop, classical, rock, pop, etc). Start analyzing the elements that make songs sound good to you. Listen for tones, chords, instruments, key changes, lyrics, and the like that make up a song that really hits home. And remember that oftentimes electronic music is a mashup of things that have been collected along the way. Many times music recycles stuff that has been collected over time, then adds a unique twist or new elements to make it original. Listen to lots of music -- the classics and newer songs from a variety of genres, and figure out what makes it great to your ear.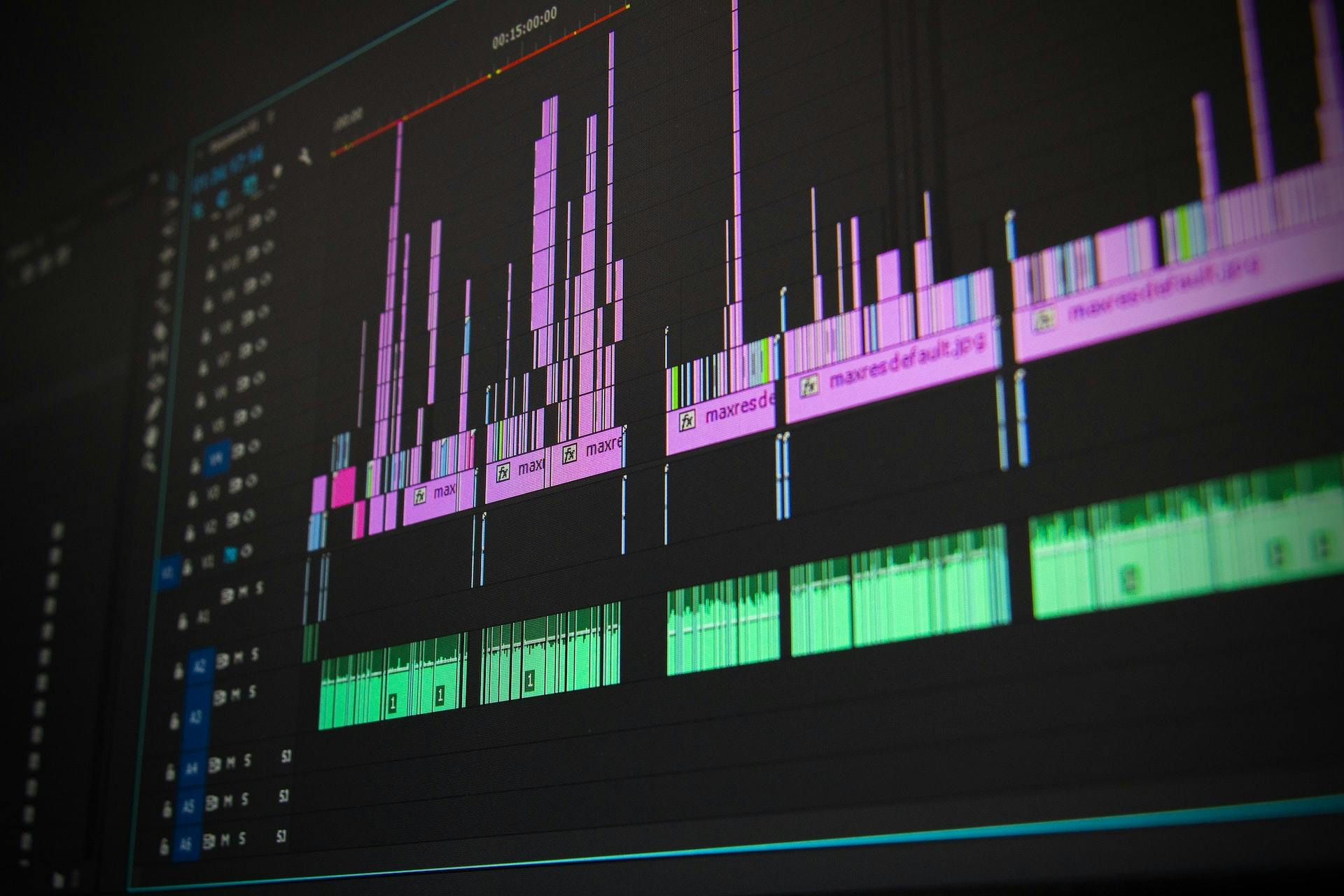 2. Start with Remixes
If you love music but have never created your own tracks starting with nothing, try venturing into remixes. But how do you get started? A great place to start would be with good software and a plan. You should know that you cannot just merge two songs to create an entertaining mashup. It takes picking the right song and identifying gaps to know when to incorporate another tune. It also takes listening to other remixes to get a sense of the process. 
When it comes to choosing the right music software, opportunities are endless, just pick one that suits your needs. Traktor Pro and Serato Dj Pro are two of the most popular choices on the market. Ensure that you also use a VST plugin (there are many good free options available) as it emulates useful hardware such as equalizers, maximizers, compressors, and expanders. A good VST plugin will help improve the quality of your audio significantly. With the right tools and attitude, you can create legendary remixes!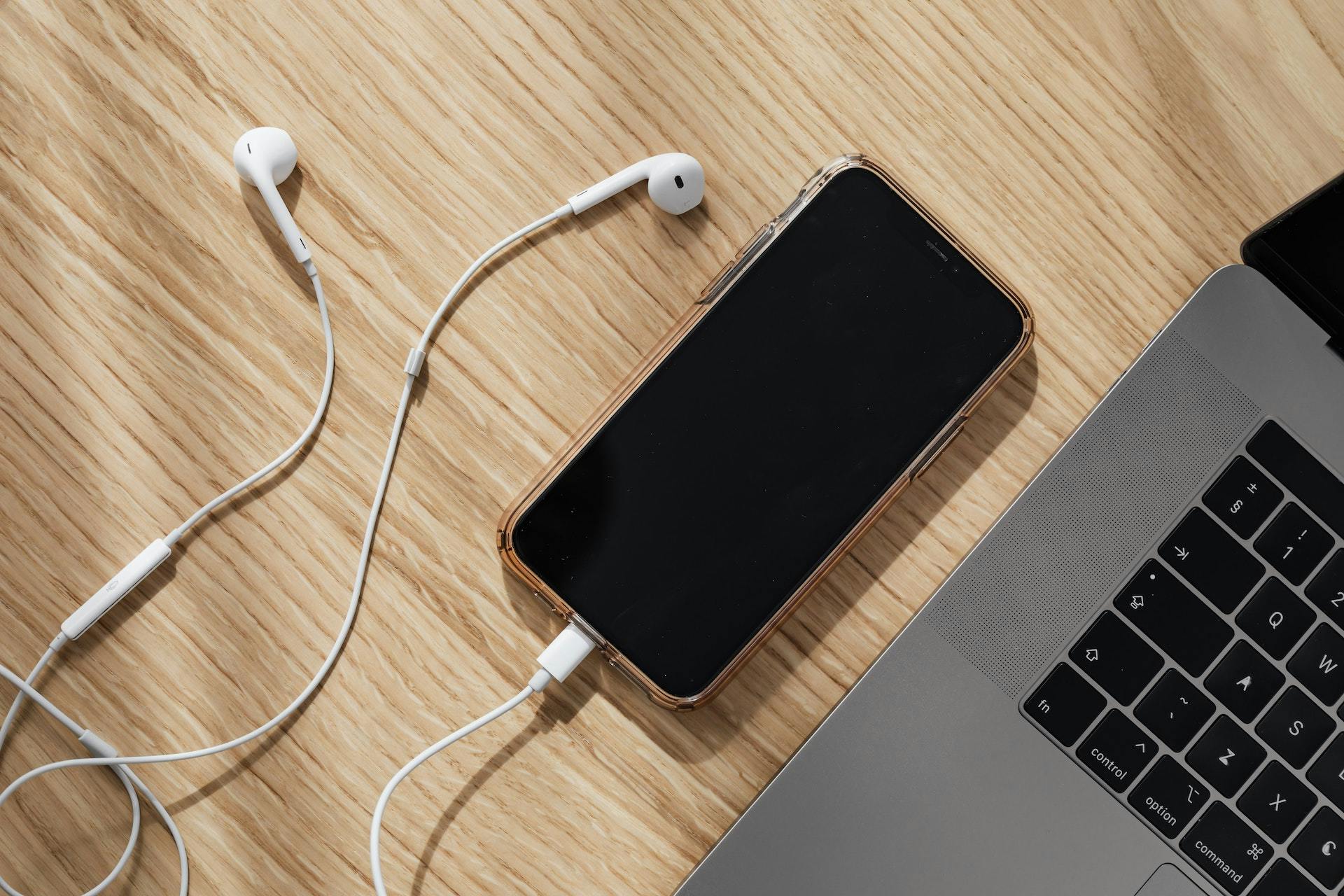 3. Explore Music Apps
There are many music apps readily available on the Internet that can help jumpstart your music creation. Examples include Songify, Music Memos, Animoog, Propellerhead Figure, or Poweramp Music Player. You won't need a studio because these applications are compatible with your computer, tablet, and phone. The beauty of music apps is that they don't require skilled expertise to use them particularly Propellerhead's Reason app. Most of these applications tend to mimic actual music instruments like drums or a groove box. 
The Propellerheads Reason application appears as though it is a rack of synthesizers with drum machines that are already pre-configured. Poking the keys around will produce sounds that you can synchronize as you desire. While many apps are not free, you can start with open-access options like Music Maker Jam, which is compatible with all Android and iOS devices. With some practice, you can start to make beautiful music on your own.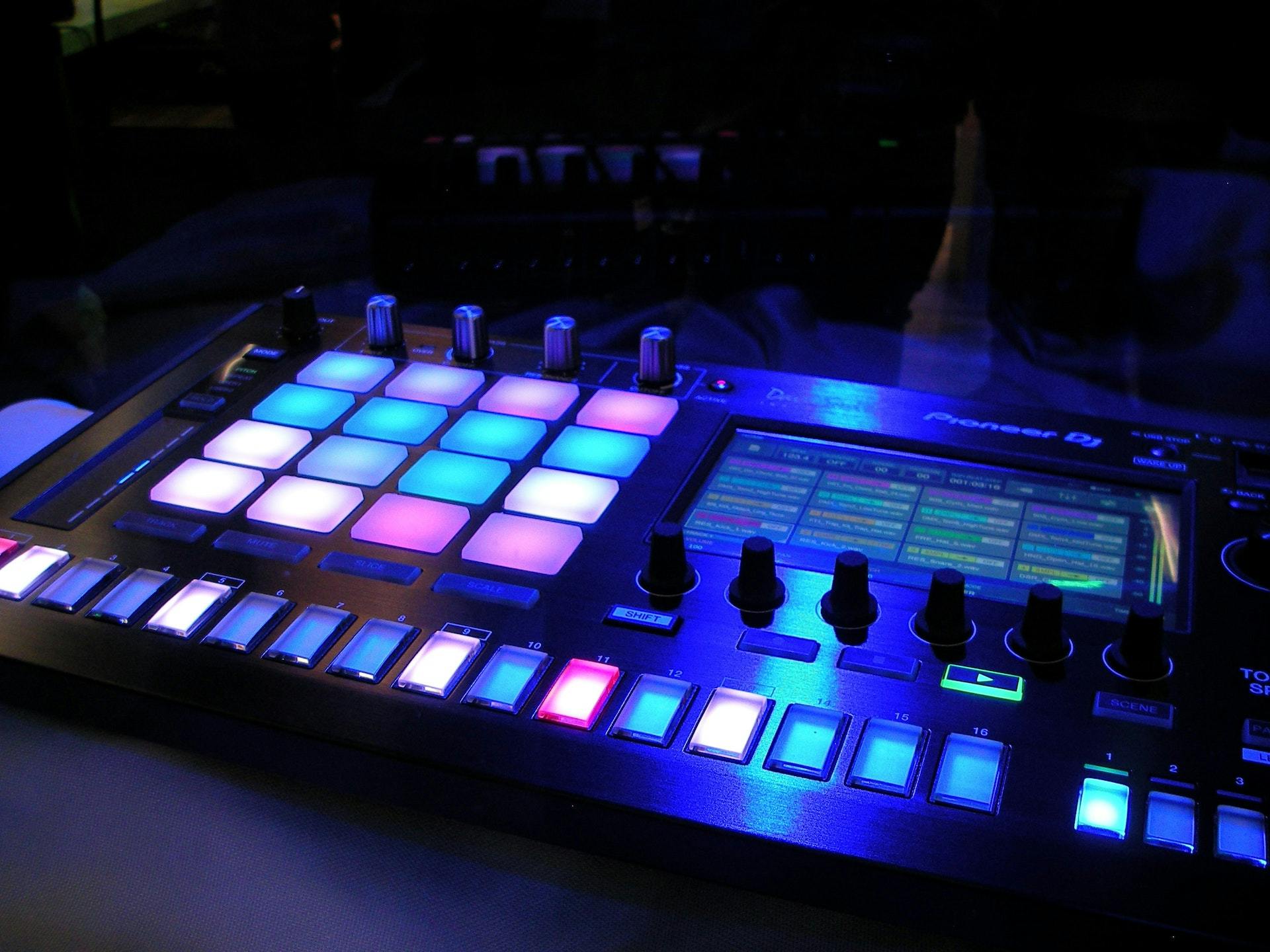 4. Drum Machines and Groove Boxes
What is the most important thing to you in music? Well, if you delight in the beat, check out drum machines. You'll find that drum machines cost money; prices vary from $100 on up. Drum machines allow you to create a beat and sculpt the sound. When you master the art of creating a rhythmic beat, you can then layer a song on top of it to get that full-effect sound. 
A groove box gives you the ability to incorporate interesting sounds and instruments into your music, taking your game to a whole new level. Some of the best groove boxes on the market are Novation Circuit, Korg Electribe, or Elektron Model. If making music is something that you anticipate doing in the long run, consider purchasing both a drum machine and a groove box. Together with a music app and practice, you'll be creating professional-sounding tracks in no time.
---
Conclusion
Making music can be a soul-satisfying experience! And it's never been easier to get started. Listen to and dissect the music you love to get a better idea of how it is constructed. Then invest in simple tools to begin making music on your own. If you're like me, making your own remixes and original tunes can get quite addicting!
---