JBL is one of the most renowned audio brands available on the market right now. Many people purchase their Bluetooth and wireless home speaker options for incredible sound while streaming music or video.

These well-engineered speakers come from the company's professional line of speakers, which have graced concert stages and venues for years. The parent company, Harman International, prides itself on integrating car technology, lifestyle audio, professional audio, and lighting solutions to create beautiful, soothing, or energizing experiences.

There are two divisions within JBL: JBL Consumer, which produces personal and home sound systems to fill your house, apartment, or bedroom without annoying your neighbors; and JBL Professional, which contracts with professional installation companies to design sound systems for a range of needs, including touring concerts, busy cafes and restaurants, and studios. Many of their products focus on performance, from live music to immersive cinema experiences.

This company develops high-quality sound systems through intensive research and development. These are not merely speakers; the company offers a range of products that give you an incredible musical experience when combined in a design that is personalized for your space.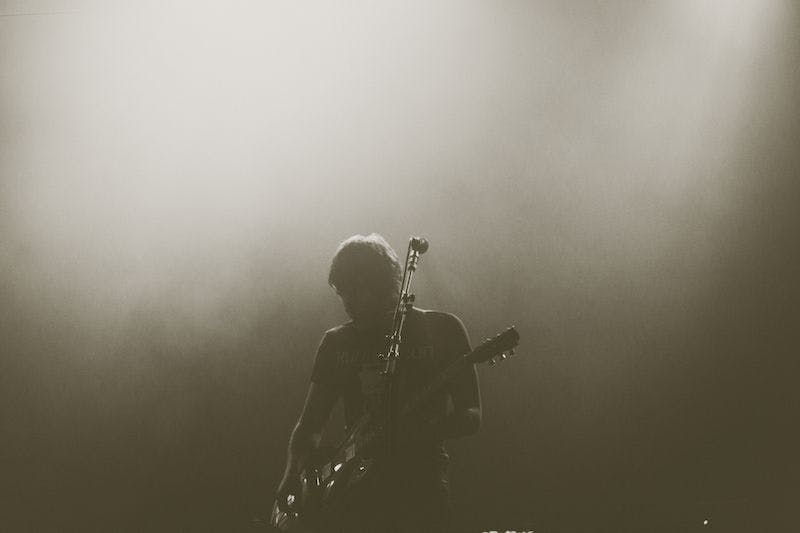 JBL's Professional Series Sound Systems Focus on Performance Venues
JBL's offerings in the professional series sound systems realm are focused on specific types of performance venues.
1. Cinema: JBL manufactures systems for film projections in a range of venues, with world-class electronics, drivers, engineering, and patented designs to ensure the audience is immersed in the experience. Some of their options include:
Premium large format. Recommended products in this line include the 5732 Three-Way High Power ScreenArray Loudspeakers; CPi2000 Cinema Processor, Crown DCi 2|300N Two-Channel 300-Watt Power Amplifier with Blu Link; and the DCi 2|2400N Two-Channel 2400-Watt power amplifier, 70V/100V.
Large and medium format. Individual, one-screen theaters and multiplexes both have large and medium-sized rooms that JBL can support with products, including the 4732 and 3732 Three-Way Biamplified or Triamplified ScreenArray Loudspeaker Systems, the CPi2000 Cinema Processor, the Crown DSi 8Mn Projection Booth Monitor, the C222HP Two-Way High Performance ScreenArray Cinema Loudspeaker, or the Crown DSi 2000 Two-Channel, 800-Watt Power Amplifier.

Small format and VIP Rooms. Small theater spaces need the same high-quality sound and projection systems as larger movie theaters, and JBL has manufactured its products to suit these spaces. Some of the products that might work for small theaters and VIP rooms include C222 Two-Way ScreenArray Cinema Loudspeaker, the Crown DSi 6000 Two-Channel 2100-Watt Power Amplifier, the Crown DSi 8Mn Projection Booth Monitor, the 708i 8-inch Master Reference Monitor, the 4642A Dual 460 mm (18 inch) Subwoofer System, and the Crown DCi 8|300N 8-Channel 300-Watt Power Amplifier with Blu Link, 70V/100V.
2. Live portable solutions: Performing artists at all levels need reliable sound systems that can suit any venue they play in. For many performers, these need to be lightweight and easy to pack so they can quickly fit into a vehicle. Larger bands may benefit from more speakers and microphones.

You can add to your JBL speakers kit as you go, thanks to the well-designed systems. Solutions are flexible for many arenas, including busy coffee shops, large nightclubs, or cavernous places of worship. The company has designed these solutions based on the most professional-grade technology, scaled-down for intimate performance.

3. Tour sound: Regardless of your band's size, you need to know you can rely on your sound equipment when you go on tour. Performance venues also need to be sure they can rely on a sound system setup that has intuitive controls, unparalleled projection quality, and sound clarity regardless of the size of the space.

The JBL series recommended for touring includes the VTX V Series, F Series, and M Series; the VRX 900 Series; the Vertec Series; and a range of compatible subwoofers, crown amplifiers, and software. Working with a JBL-contracted commercial installer means you get recommendations for the right setup for your space, combining these pieces of equipment to create a resonant, emotional experience for your audience.

4. Recording and broadcast: More individuals are setting up professional home recording studios in offices or basement spaces. JBL is increasingly offering more than big studio monitors and equipment. They now offer small, home studio options for the most professional sound recording.

Some of the most recommended pieces include the M2 Master Reference Monitor; the 3 Series Studio Monitors with M2 Technology; the One Series for home studios; and the LSR6300 Series of powered and passive studio monitors. 
JBL designs and manufactures numerous accessories and additional pieces that work with each setup. While their focus is on performance, you can get a JBL Professional sound system for your business or commercial venue, especially if you want to invite performing artists like musicians, slam poets, or storytellers into your space to entertain your patrons.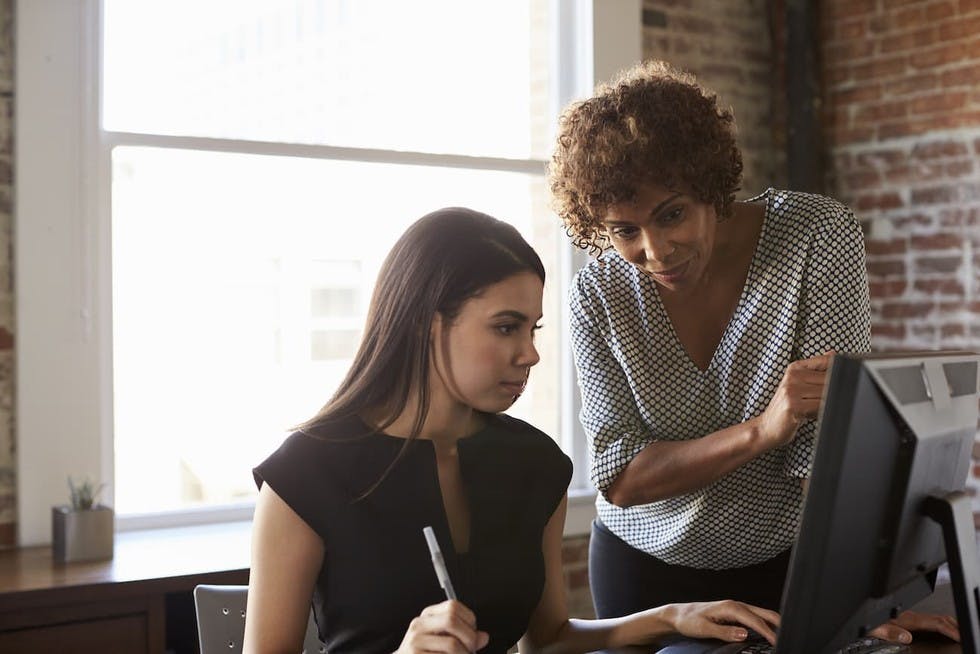 The Legality of Using JBL Sound Systems in Different Businesses
Just like streaming music services, there is a legal difference between JBL sound systems for use in your home and JBL sound systems for use in your business. This is partially why JBL keeps these two sections of their organization separate. The research and development focus is different for these two spaces, and legally, you cannot use a private home sound system for a commercial or business venture. This is in the Terms of Use from JBL.

Importantly, you benefit as a JBL customer from understanding this legal distinction. Not only does this prevent certain fines or service terminations, but you get better quality sound when you invest in business and commercial JBL speakers and sound systems in the first place.

These systems are designed for your specific space. A home system will not project sound well, so your customers will not get the same experience as they will from a professional sound system.